Huawei Ascend P1 S and P1 hands-on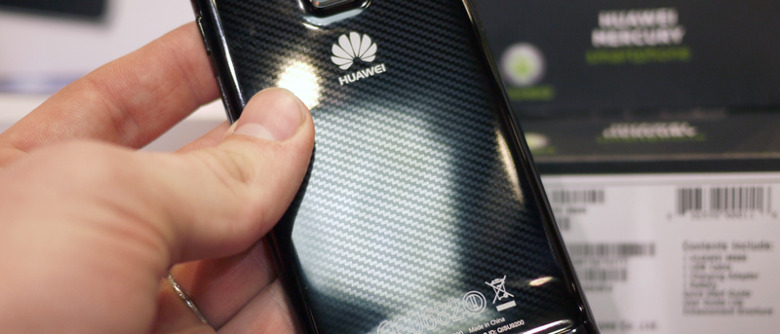 This week the folks at Huawei have dropped a bomb: they've got the new "world's thinnest" in smartphones with the Huawei Ascend P1 S – and we've got a hands-on look at both it and its slightly heavier brother, the P1 (with no S). These devices are, as they've told us at Pepcom, essentially the exact same as one another except for their size and price. The P1 S will cost slightly more than the P1 and is just a tiny bit thinner. Both models also run Android 4.0 Ice Cream Sandwich with a special "3D" home screen launcher working here in the demo units.
You'll be in for a treat here with these two devices as while Huawei's other devices here in the United States have been interesting, they've never had an undeniably strange interface as this. Sneak a peek at the video to understand what's going on here, and check out the pictures to see how thick these devices are compared to one another and compared to the Galaxy S II from AT&T. NOTE in the video that I mistake the P1 (yellow back here, also pink back in photos below) for the P1 S, shown in this post with a lovely black back.
Also take a peek back at the announcement post to see the rest of the specifications on both of the devices. Also note that both of these devices have no prices and no release date as of yet, but we've confirmed with Huawei that we're looking at a 2012 release date for the USA without a doubt.