HTC U Ultra "note" phone has leaked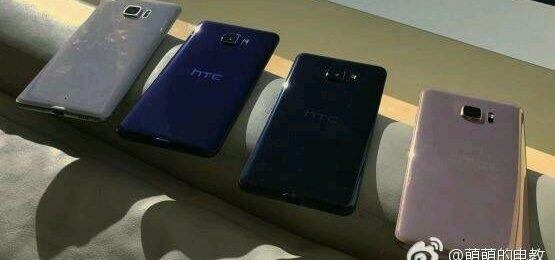 A set of photos show the next HTC smartphone – tentatively called the HTC U Ultra – and it's an interesting take. This smartphone appears to be a hybrid between past HTC designs and the LG V10 – or LG V20. Including a second display for icons, this device seems to have taken the idea that a second display was necessary – and ran with it. This device also has a relatively large set of features that make it look a lot like the Samsung Galaxy Note.
Along the back is a single camera lens and an LED flash array that seems to include laser autofocus. The LED flash and the laser autofocus – if that is indeed what we're seeing here – are set immediately to the right of the camera array (or left, depending on how you're looking at it), and the whole array is centered. Right in the same place – with the same look – as the Galaxy Note 7.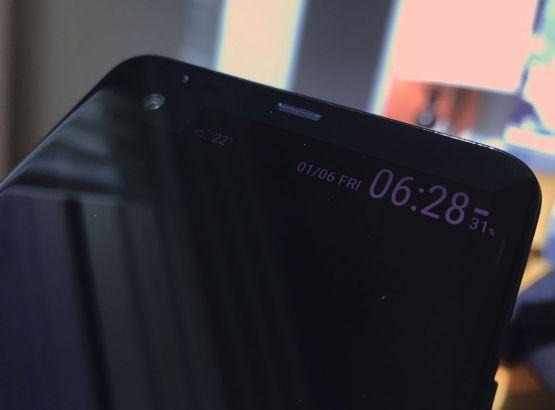 Up front is a fingerprint scanner and a couple of touch-sensitive buttons to the right and left of the scanner. This device seems to do away with on-screen keys – though they could be an option for the end user, depending on what HTC has done. If I had to guess at the display size, I'd say there were 2560 x 1880 pixels – but the size of the panel, I'm not too sure.
Previous leaked specifications suggest this device has a 5.2-inch 1080 x 1920 display panel up front with IPS LCD technology. That'd make it pretty much exactly the same as the main panel on the LG U – a device released in November of 2016.
Another set of leaked specifications suggest this device has a 6-inch display with WQHD. That wouldn't be far off from what we'd guessed, right up to 1440 x 2160 across the panel. This device is likely ready to take on the Galaxy Note and LG V20 (or V30, whatever it'll be in 2017) right off the bat. We'll likely know more about this device very soon – stick around!
VIA: HTCSource