HTC's design firm talk brand identity: more Android chin incoming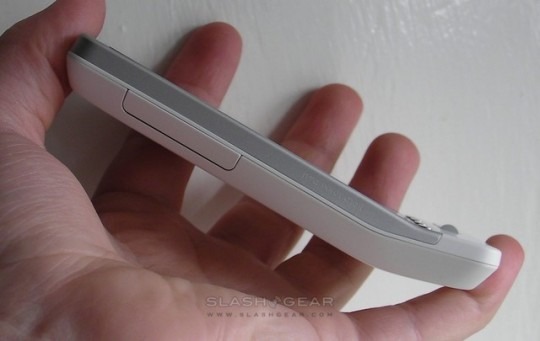 Lovers of the European HTC Hero's chin who were left disappointed with the Sprint model's stylings will be pleased to hear that the distinctive design may make a reappearance.  That's the word from Claude Zellweger, partner at the One & Co US design firm HTC acquired back in December 2008, who has been talking to Forbes about HTC's design future.  That future will seemingly lean heavily toward a design and brand identity, which gives users a "sense of coming home again" when they upgrade to another HTC device.
"We're trying to strike a more fun note in software and hardware. These phones are less business-oriented and that should be reflected in their materials, forms and colors" Claude Zellweger, One & Co
While One & Co were involved to a lesser extent in the Hero and the more recent HTC Tattoo, their mark will apparently be more clearly visible in devices the manufacturer plans for next year.  HTC aim to keep their devices in the premium segment, as well as maintaining design differences between the ongoing Android and Windows Mobile ranges.
As for more imminent product arrivals, HTC spokesperson Keith Novak has denied that the company is planning a netbook; they've no comment on the recent leaks – particularly of the HTC Leo – aside from to say that there are new launches expected in October.  That would certainly fit in with the arrival of Windows Mobile 6.5, on October 6th.
[via WMPoweruser]