HTC Wildfire S Hands-on and Unboxing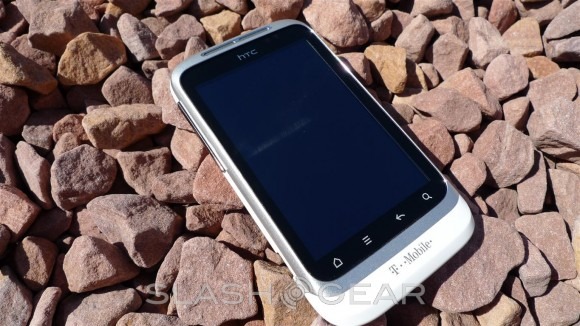 Who is ready for a neat little Android phone on T-Mobile? That is exactly what I have so if you're interested you should stay tuned. Today I have the HTC Wildfire S that is available starting today on T-Mobile. This is a low to mid-range Android offering from HTC that is actually a pretty great little phone and I've unboxed it and have some pictures and video for you to enjoy.
We will keep this short and sweet, just like the phone is. The Wildfire S is a 3.2" 480x320 resolution phone with a Qualcomm 600 Mhz processor, yes only 600 Mhz but it seems to chug along just fine. It packs 512MB of RAM and ROM inside as well as a 5 MP 720p capable camera on the rear with LED flash. It does however come with Android 2.3 Gingerbread and the popular HTC Sense UI we all know and love.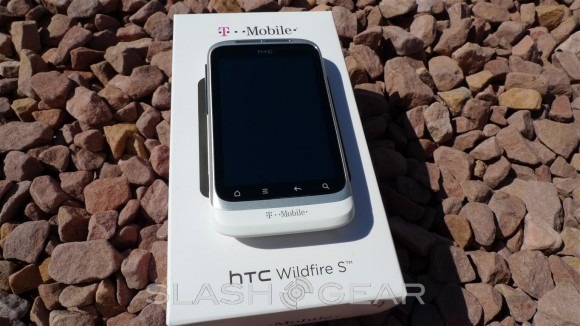 When we get into the full review I will go over everything with more details but this is a pretty basic device. It comes with a 2GB MicroSD card and a 1230 mAh battery that should be plenty considering the screen size and processor speed. It might not be the thinnest device but it sure is lightweight and small in every other aspect. Holding it after handling my Sensation 4G and its 4.3" screen for so long it just feels extremely little.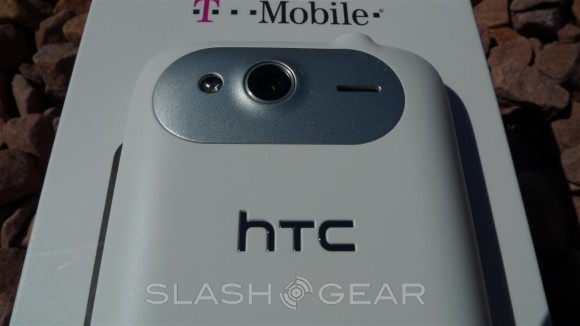 This might just take the cake for the best low to mid-range phone over at T-Mobile. They have stuff like the Samsung Dart i recently reviewed and the Wildfire S just blows them away with build quality and how sleek it is.
While this is no HTC Sensation 4G you can clearly see the similarities. The rear cover has a similar design and feel, as well as comes off in the same odd fashion. For the low price this phone is being offered at, and the great build quality and overall design (not to mention HTC Sense UI) this is a pretty great mid-range phone and will probably be what I recommend to first timers unless I find any serious faults during my review. Here is the video and don't forget to click the photo gallery below to see the photos in their full size goodness.
HTC Wildfire S hands-on & Unboxing video
[vms 42c8757b54003a58277b]