HTC Vive X invests in 26 more startups, opens shop Tel Aviv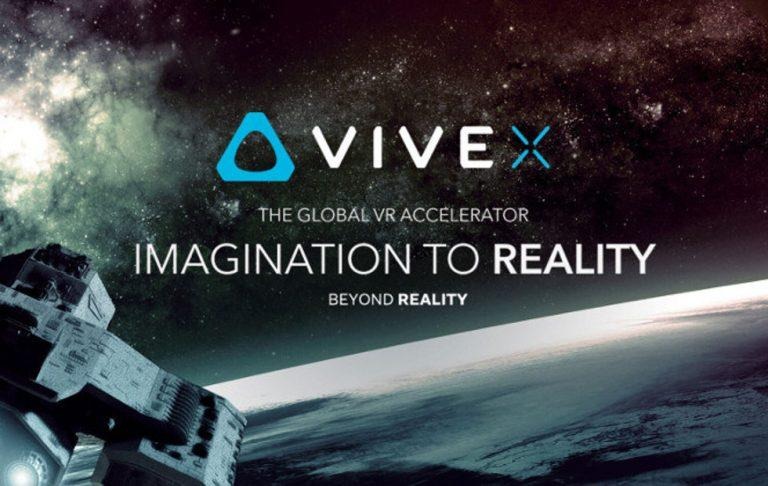 HTC is dead serious about pushing its Vive VR, and AR, platform. Need proof? Just look at the dozens of ambitious startups that it has already invested in to create new experiences. Still not enough? Good thing HTC is adding even more. It has just announced the third batch of lucky innovators chosen to have access to HTC Vive's wealth of resources, both human and data. Over two dozen startups will be provided the opportunity and the materials they need to push the boundaries of what virtual and augmented realities can offer.
HTC Vive launched the Vive X accelerator program April last year with a dual purpose. One is, of course, to promote the Vive platform to developers. The second is to fill the Vive's library of VR content and prove that VR is more than just about games and entertainment. Since then, Vive X has taken under its wing nearly 40 startups and have opened up locations in five cities around the globe.
In this third installment, Vive is welcoming 26 new innovators with varied interests and focuses, some of them pretty interesting. San Francisco-based Nuerable, for example, is working on a brain-computer interface that would sticks and even gloves a thing of the past. Also from San Francisco is QuarkVR, the streaming technology that could set VR and AR free from being tethered to PCs with wires.
This third batch also marks the opening of Vive X's fifth location in Tel Aviv. Two startups were chosen from this city. One is Astral Vision, which turns amusement parks into easily upgraded VR experiences, while the other is REMMERSIVE that wants to bring driving simulations into the VR generation.