HTC unveils Vive Cosmos Play and Cosmos Elite VR headsets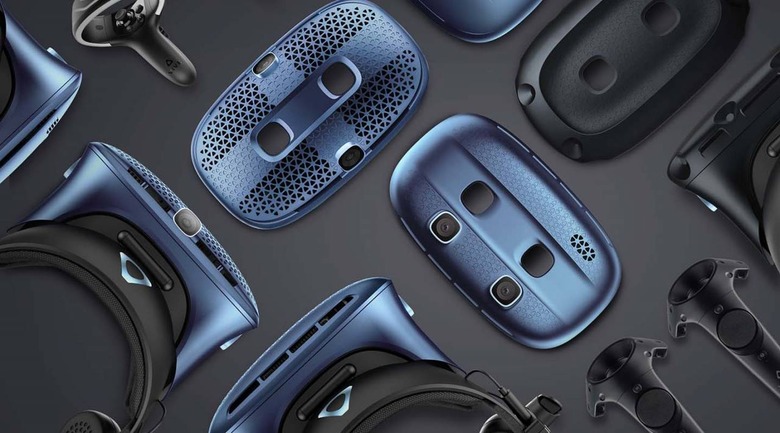 HTC has taken the wraps off its expanded Vive Cosmos VR headset product family, introducing new models to compete with the Oculus Rift S and its relatively low price tag. The new lineup features the HTC Vive Cosmos Elite, Cosmos XR, and Cosmos Play models, as well as modular faceplates for the front of the headsets. These offerings join the existing HTV Vive Cosmos model, which is priced at hefty $699 USD.
The PC VR market is largely dominated by Oculus and HTC at this point in time; the Rift S and Vive Cosmos headsets both have their own pros and cons, though for many consumers, those largely boil down to price: the Oculus model costs $400, a bit over half of the cost of the Vive Cosmos model. Here to add competition into the mix are another two HTC VR headsets with interchangeable faceplates, a flip-up design, and a 2880 x 1700 resolution.

According to HTC, the new LCD panels used in its Cosmos headsets minimize the 'screen door' effect by reducing the distance between pixels. The Cosmos Elite model is designed for the 'most demanding' VR consumers, according to HTC, which said the model features the Lighthouse base station tech and support for the Vive Tracker and other peripherals like the Wireless Adapter.
This model comes pre-installed with the External Tracking Faceplate, which works with the two included SteamVR base stations and pair of Vive controllers. This is the model you'll want if you're hoping to play games that require high precision, according to the company. As expected, the Elite version won't come cheap — the bundle will cost $899 USD and will arrive in the first quarter of the year.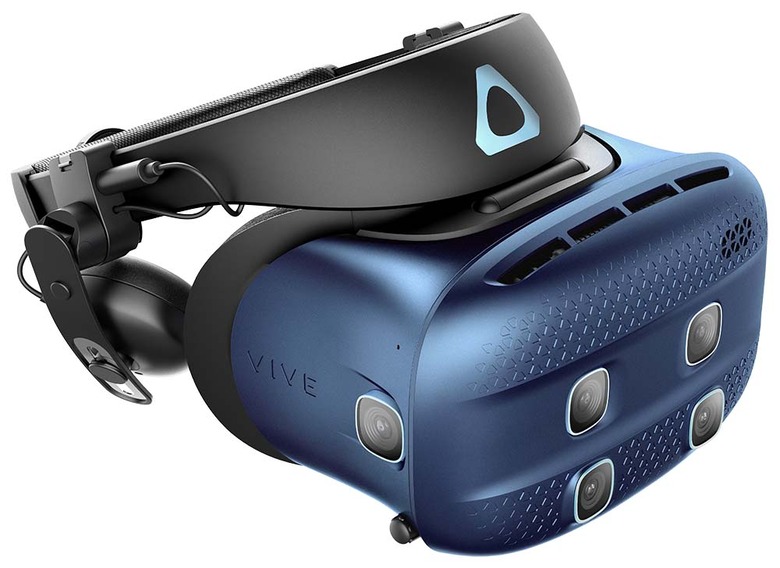 Joining the Elite model is the Cosmos XR, a standalone edition and faceplate designed for the Vive Cosmos, according to HTC. This unit brings XR passthrough cameras to the Cosmos; the company will release this as a developer kit in the second quarter of the year.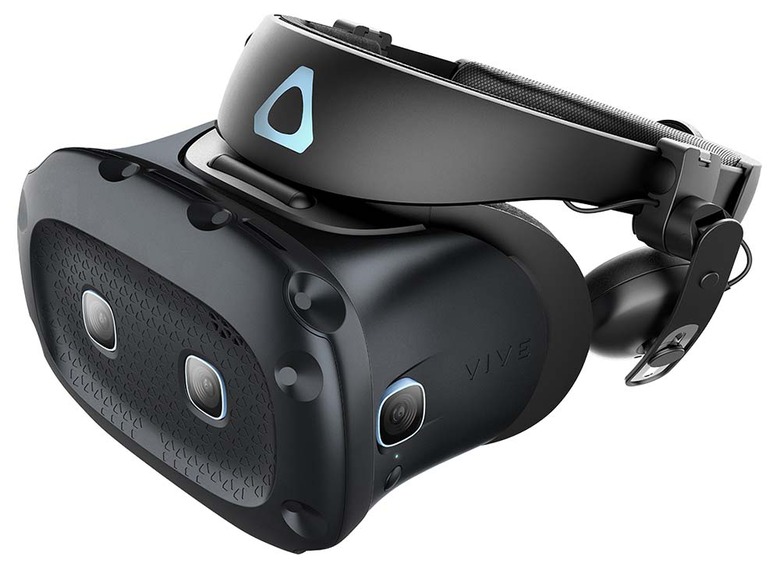 Rounding out the new offerings is the Cosmos Play, which is described as an entry-level device for people who are new to VR. This system features four cameras offering inside-out tracking; it is suitable for what HTC calls entry-level VR experiences, as well as other uses like museum environments and other public experiences. Unfortunately, other details about this model won't be available until later this year, but it is expected to be cheaper than the Cosmos and Cosmos Elite.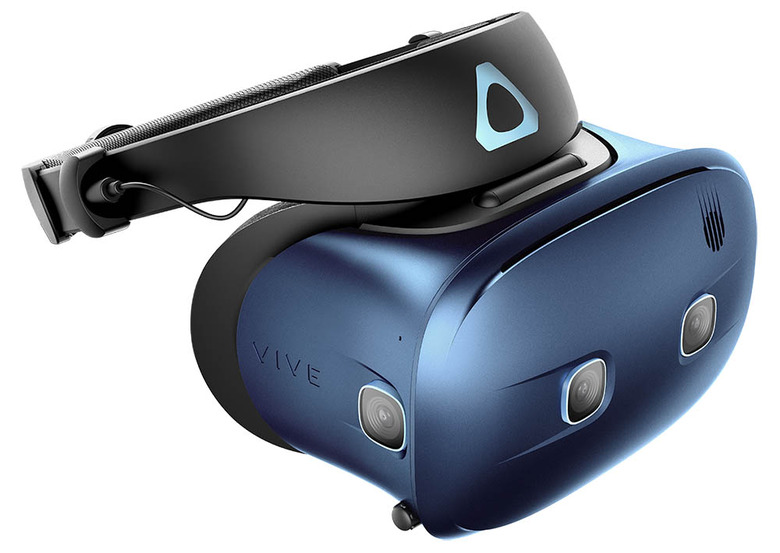 The Cosmos Elite will be available to preorder starting on February 24. However, the company won't have pricing and availability details for the other Cosmos Series products until some point later on this year.