HTC Unlocking Bootloaders Across the Board [OFFICIAL]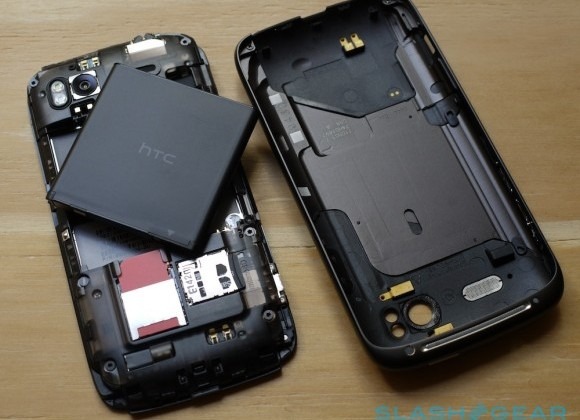 In a giant announcement for those who love to get to the insides of their phones almost before they even feel the outside, HTC has announced that they have heard the call of the people and will no longer be locking bootloaders on their devices. This point has received quite a bit of flack recently, and HTC is certain to receive a ton of props for this move. The next question we've got is the following: will the HTC Sensation be included in this move?
We've already got a review of the HTC Sensation of course, and judging by the response from you all, we'll definitely have some questions raised by the SlashGear public on the bootloader situation on the release version of the device. We've got a quote here from HTC Peter Chou on the matter,
"There has been overwhelmingly customer feedback that people want access to open bootloaders on HTC phones. I want you to know that we've listened. Today, I'm confirming we will no longer be locking the bootloaders on our devices. Thanks for your passion, support and patience," Peter Chou, CEO of HTC.
This is big news for the hacker community in particular, as it'll make it a whole lot easier for people to turn their devices into exactly the handset they want it to be. Heck, they'll be able to turn their tablet into exactly what they want it to be too. We can't wait to get our hands on future HTC products one way or another, but with news of this easing of security, skies the limit! What do you think?