HTC U12 Life touts dual cameras, dual finish, familiar design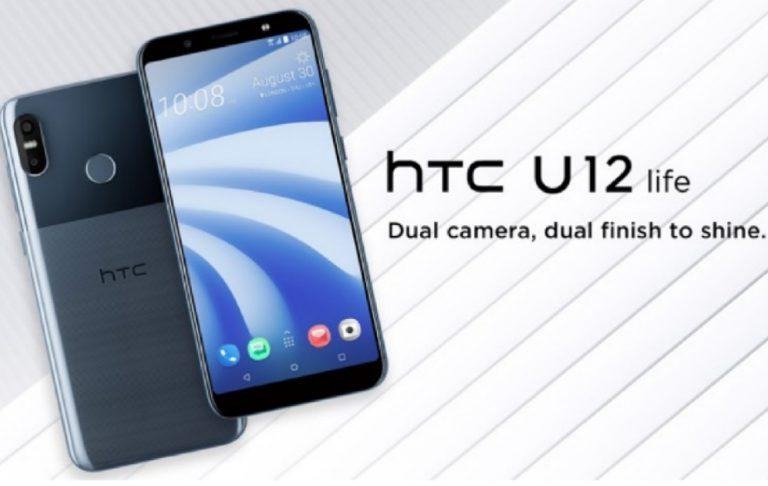 No, you're not seeing double or getting a sense of deja vu. This isn't the OG Google Pixel. You can immediately tell by the lack of thick bezels on the front and the dual cameras on the back. But it definitely bears a striking resemblance, which might not be all too surprising given the Pixel's history. But while Google may have used that dual color as a differentiating factor, the HTC is embracing it wholeheartedly as the HTC U12 Life's theme and identity.
You can't really consider this as a case of copying Google. One of the two Pixels was made by HTC after all. Perhaps it's more a case of HTC being granted the permission to use the first Pixel's design, considering that phone is so old by now.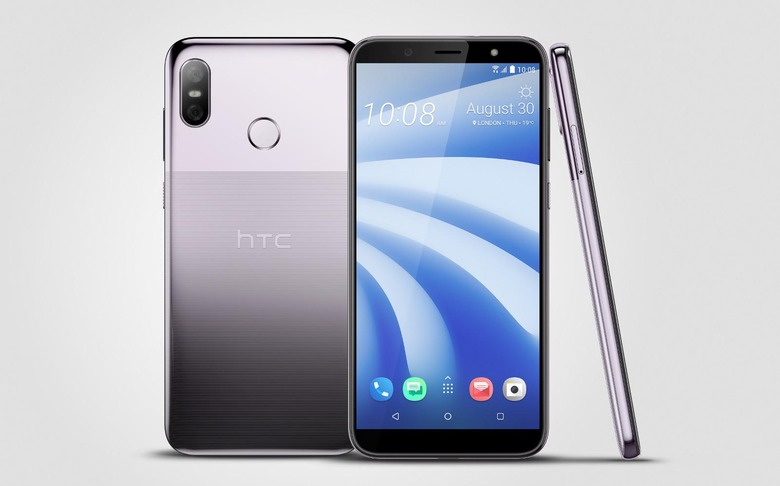 The HTC U12 Life takes the dual theme to heart. Its duality doesn't just apply to the colors. The back is glass but with soft subtle stripes that give it an illusion of rough texture. This was made to contrast the metal-like design around the screen.
Then there's the dual cameras, something Google still refuses to use. It's not that much, mind, with a 16 megapixel sensor paired with a 5 megapixel one. It at least makes bokehs better if you don't have access to all the fancy algorithms that Google has.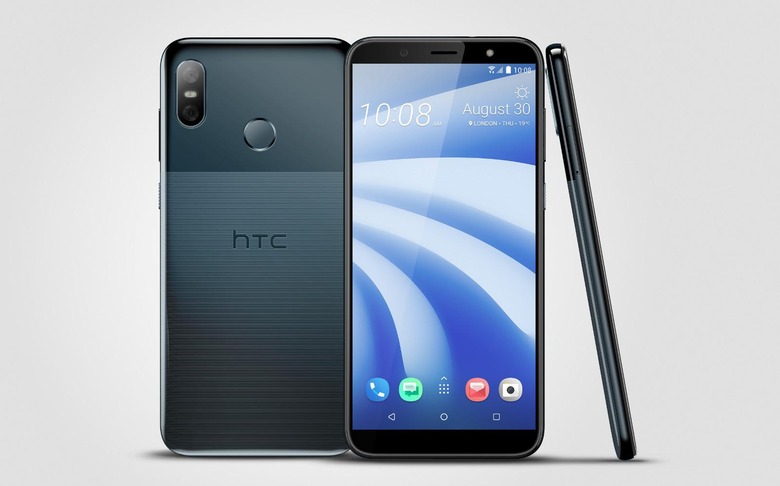 HTC bills the U12 Life as the most affordable member of its "U" family, and it isn't kidding. For 299 GBP, roughly $389, you are getting an Android 8.1 Oreo phone with a 6.0-inch 2160x1080 no-notch screen, a Snapdragon 636, 4 or 6 GB of RAM, 64 or 128 GB of storage, and a choice between Moonlight Blue and Twilight Purplse. Unfortunately, HTC doesn't seem convinced it is a fit for the US market, so don't expect the HTC U12 Life to hit US carriers or stores.