HTC U12 Life specs leak prove HTC isn't giving up yet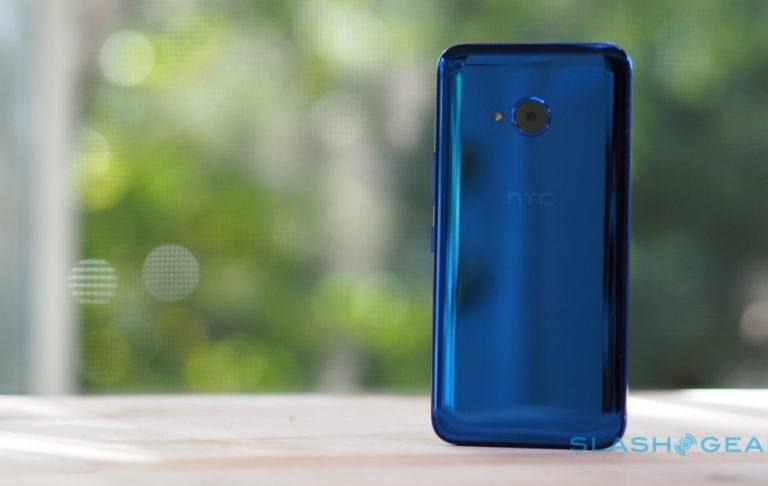 Both HTC and LG have been reported to be eying only one flagship this year but only one of them has so far proven that to be true. The HTC U12+ has no rival among the company's own ranks but that doesn't mean HTC won't try to have other variants of that. Indeed, as per its usual practice, it seems to be ready to reveal a mid-range version of its 2018 champion, the HTC U12 Life. But while it's undoubtedly a step up from last year's HTC U11 Life, the question is always whether it's enough.
The HTC U11 Life picture above wasn't anything to write home about in the first place. It was, through and through, just a mid-range version of the HTC U11 that offered the same design and Edge Sense feature at a more affordable price. Our review left us a bit conflicted. It was a good mid-range smartphone but one that doesn't really stand out from a sea of other good mid-range smartphones.
The HTC U12 Life might have the same problem but it at least won't have the same technical flaws as far as specs go. Marketing materials obtained by Android Authority claim a 6-inch 2160x1080 Full HD, and probably notch-less, screen powered by a Snapdragon 636. There's 4 GB of RAM and 64 GB of storage from the get-go and the 3,060 mAh battery is a huge jump from last year's 2,600 mAh.
The upgrade to a dual camera, with 16 and 5 megapixel sensors, is definitely notable as well. The front 13 megapixel camera, on the other hand, is a downgrade from the U11 Life. A bit unknown is what version of Android it will run, which depends on when the phone will actually launch.
The HTC U12 Life name isn't actually certain yet, but it is codenamed "Imagine Life". Considering the HTC U12+ was known as "Imagine", that almost seems like a sure deal. Considering the predicament HTC is in right now, the codename is almost too perfect for it.