HTC U12+ coming in a few weeks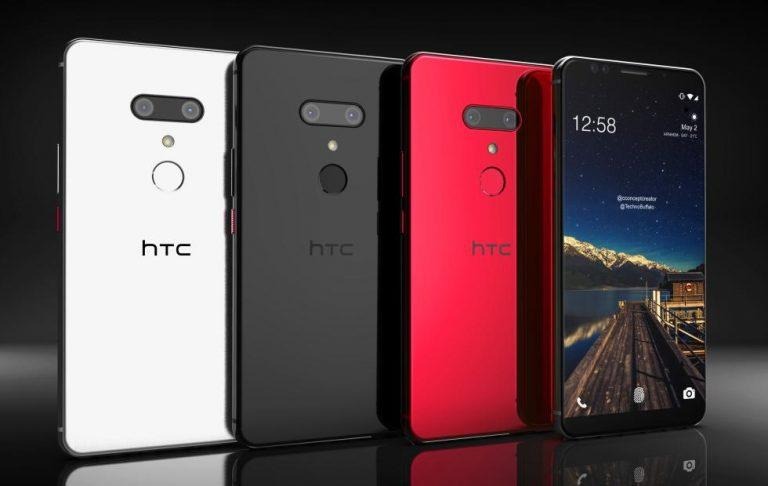 It might be a do or die launch for HTC next month. Skipping CES and MWC and steering clear of any other major device announcement, sources are saying that the Taiwanese company is preparing to unveil its first and perhaps only flagship smartphone in early May. If the leaks are anything to go by, the HTC U12+, as it is being called, could be a breath of fresh air amidst the growing number of notched smartphones. That, however, might not be enough to carry it, and HTC's smartphone business, forward for long.
Based on various leaks, the HTC U12+ won't be a huge departure from last year's U flagships. There are little to no surprises expected. Not even a notch, which might actually go in its favor. It will bear the latest hardware, of course, including a Snapdragon 845 and up to 6 GB of RAM and 256 GB of storage. And it will still have that squeezable Edge Sense that seems to have been forgotten by now.
The HTC U12+ might make its four cameras its selling point. Yes, four of them. In addition to the 12 and 16 megapixel rear cameras, the U12+ is expected to have dual 8 megapixel selfie shooters. This combines the legacy of the regular HTC U11 with the China-only HTC U11 Eyes, which, ironically, didn't have dual main cameras.
HTC is making a big gamble in its launch plans, debuting its flagship nearly half-way into the year. It might also be its only flagship, as rumors of the company downsizing its ailing smartphone business continue to spread. That business' fate might hinge on the U12+' s success. But if HTC's consistent luck continues, the smartphone will be highly regarded by critics but mostly ignored by buyers.