HTC U11 EYEs has two eyes in front for you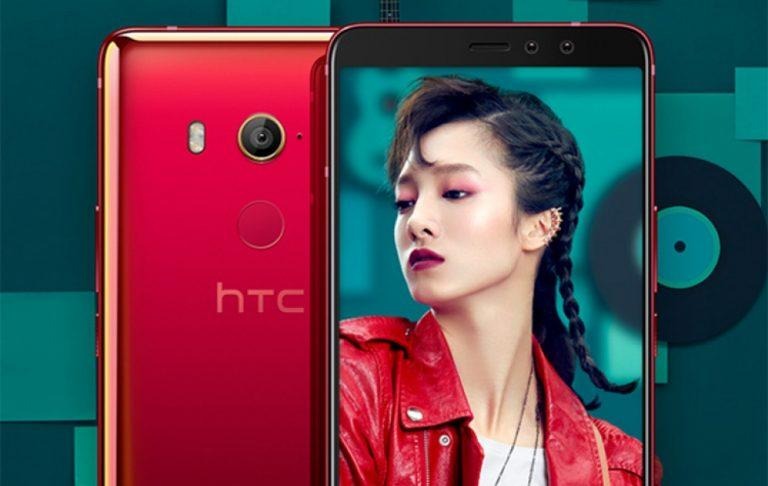 HTC doesn't seem to be done trying to milk all that it can from the U11 brand, even in 2018. It also doesn't seem to be done mixing up specs and features to try and sell its growing number of almost indistinguishable models. This time though, it is adding at least one new feature to make it worthy of its moniker. There's a reason for the "s" in thr HTC U11 EYEs' name, and that's for the pair of eyes it has on its face.
This isn't the first time HTC used the EYE name. It was way back in 2014 when it launched the Desire EYE. It had only one "eye", that is, a camera, front and back. It set itself apart by having the front camera be the same quality as the main rear one, still uncommon even today.
The U11 EYEs steps up the game by having two front cameras. In addition to selfies, and rudimentary face recognition, HTC is also selling "AR" effects to go along with the cameras. In other words, animojis.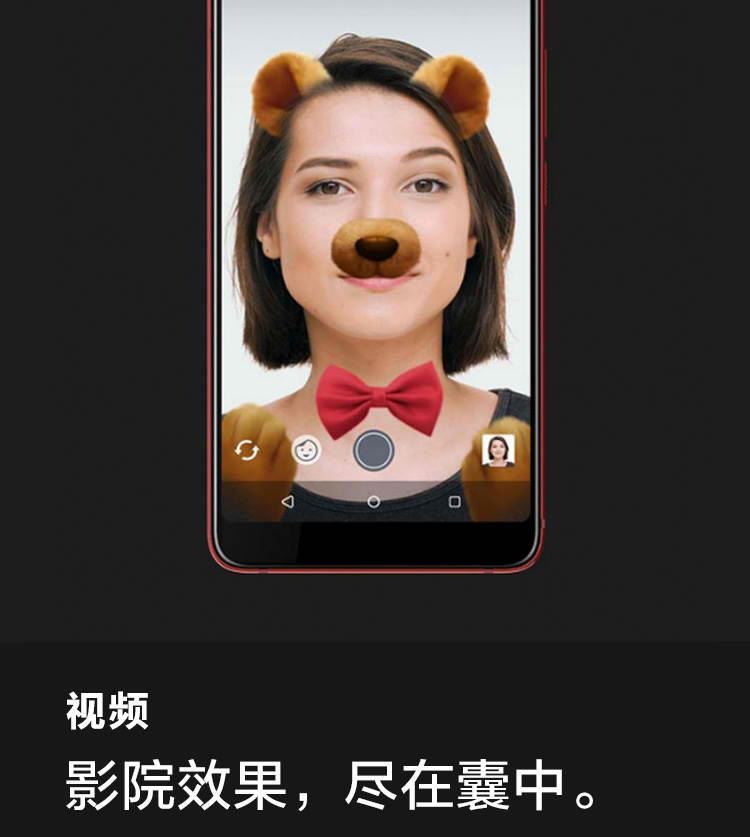 In all other aspects, the HTC U11 EYEs is pretty much a mid-range version of the HTC U11 Plus, sans the translucent back. It is HTC's second 18:9 phone, but with an FHD+ resolution (2160x1080) only. It does have 4 GB of RAM and 64 GB of storage. The processor is a Snapdragon 652 though. The battery is quite large at 3,930 mAh.
And it isn't just the specs either. Like the rest of the U11 family, the U11 EYEs has pressure sensitive sides that you can squeeze to great effect. It even includes the new radial Edge Launcher that makes it easier to use the 6-inch phone with one hand. The HTC U11 EYEs will sell for 3,299 RMB, roughly $510, making it a potentially tough sell, even in China.
SOURCE: HTC