HTC Touch - Photos And Specs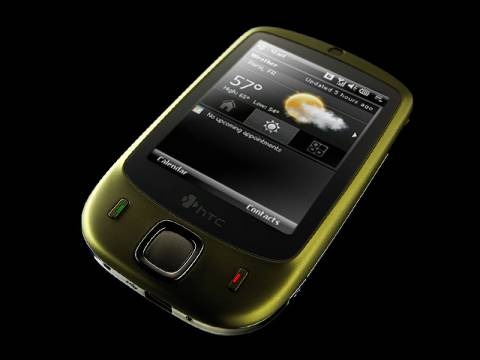 The Elf has a name; it's now called the HTC Touch. Touch is powered by Windows Mobile 6 and features finger touching screen like Apple iPhone or LG Prada.
HTC added its own homebrew application called TouchFLO to differentiate the uses of finger and stylus. The Touch has "three-dimensional interface" that behave like three screens consist of your contact, media and applications.
Just like the Apple iPhone, you can use your finger to scroll through the screen. HTC has customized the WM6 home screen for easy access to your email, text messages, calendar, contacts, and weather.
As for the handset hardware itself, HTC Touch sports a 2.8-inch touch screen (QVGA), 128MB ROM, 64MB RAM, 2MP camera, tri-ban, 802.11 /b/g WiFi, Bluetooth 2.0. HTC is being generous by including 1GB MicroSD. The Touch is now available in UK and will be coming to US in the second half of this year.
Come back soon for our unboxing and hands-on reviews.