HTC Touch HD not getting US release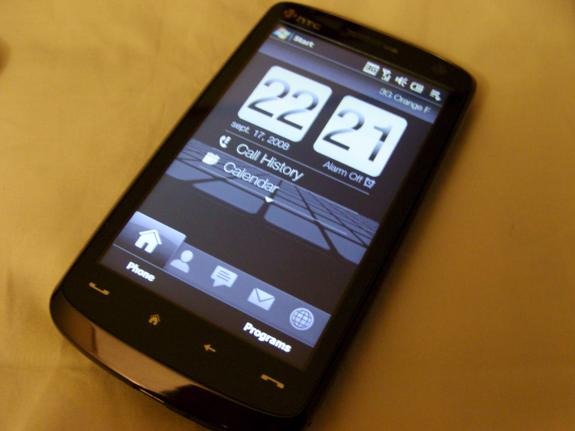 HTC have no plans to bring flagship WM6.1 smartphone the HTC Touch HD to the US, citing engineering issues in supporting the 3G HSDPA and HSUPA bands.  In a Twitter message today, HTC revealed that the smartphone – which has a 3.8-inch WVGA touchscreen and was already being hailed as the biggest threat to Apple's iPhone 3G – will never officially be imported into the US, because by the time they developed a new version the handset would be obsolete.
The company claims to have been surprised by the level of demand for the Touch HD, which it never promised would be available outside of Europe or Asia.  Despite that demand, HTC believe it would take too long to rework the 3G radios for the US frequencies used by GSM carriers AT&T and T-Mobile USA.
HTC went to the effort of putting the Touch HD through the FCC, which means that it can be unofficially imported into the US.  However without high-speed internet access a lot of the appeal of the smartphone will have gone.
[via WMExperts]