HTC to show off their first VR game for the Vive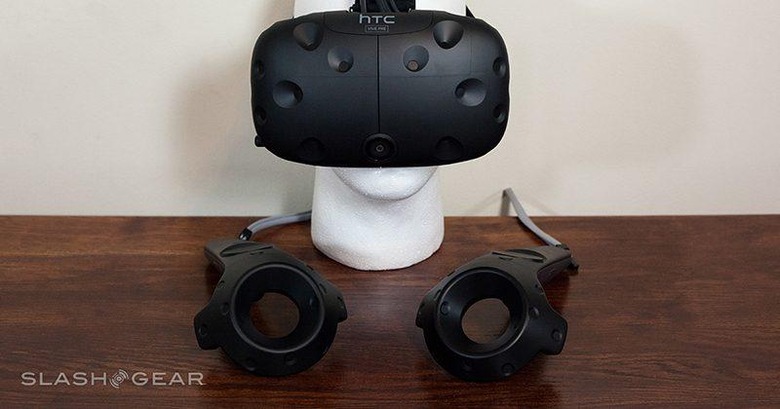 We've heard a lot about Oculus's approach to their first-party games lately. However, we haven't really heard anything from HTC about developing their own games. Since they've partnered with Valve, I'd assumed that they were leaving the first-party game development to them. However, it turns out that HTC is indeed working on their own game for the Vive.
Next week is the big Computex trade show in Taiwan. Many hardware manufacturers will be gathered to show off their latest wares. In an interesting move, HTC has decided to unveil their first VR game at this show. So far, not a lot of details have been released regarding the game.
What we do know is that the game is called Front Defense, and will pit the player against waves of enemies using a number of different weapons. This type of game is the perfect way to show off the capabilities of the headset. While it won't be the first VR game to have you fight off waves of enemies, it will be interesting to see HTC's take on this, as they've no doubt had plenty of lead time to develop it.
Don't expect Front Defense to show up in a special HTC store, like exclusive Oculus titles, however. Just like every other Vive game, Front Defense will be released through Steam, when it makes its debut later this year.
UPDATE: HTC has reached out to clarify that Front Defense isn't being developed by them, specifically:
"It's made by a startup called FANTAHORN Studio, which is an independent content developer that includes current HTC employees. HTC is sponsoring this team as an "internal startup" solely dedicated to working on their VR content."
VIA: VentureBeat