HTC to release a plethora of phones in the US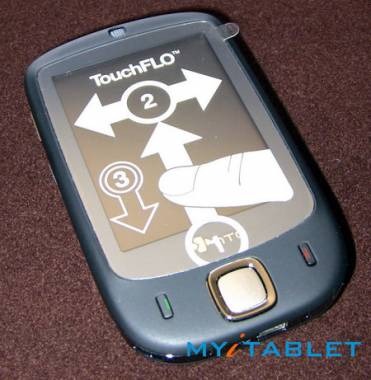 According to sources, HTC may be planning to release several new products in the US sometime in the very near future.
First up on the list is the Vogue, it's not really a brand new phone, but rather the CDMA version of their Touch. Then you have the Iris which is simply an upgraded Excalibur that has a 2MP camera, 256MB of ROM and assisted GPS.
You also have the Kaiser which has WiFi, a 2.8" screen quadband GSM/EDGE and HSDPA connectivity. You'll also have a VGA camera for video and a 2-3MP still camera. The poorly-named Nike is going to be almost the same as the Kaiser except for it will slide to reveal a number pad, whereas the Kaiser will slide to show a QWERTY keyboard.
Now onto the Volans which has a numberpad on the face and slides to reveal a QWERTY keyboard. Then the Polaris and Sedna will have a 3.5" screen, GPS and a 3MP still camera. The Sedna will have a faster HSDPA connection than the Polaris.
Finally, there is the X9500 which is believed to be the Shift under a new name. If you don't remember the shift, it stole the show at CTIA Wireless this year. There's a short video below.
New HTC phones leaked [via MYiPhone]