HTC to offer 7-inch and 12-inch Windows RT tablets, sources say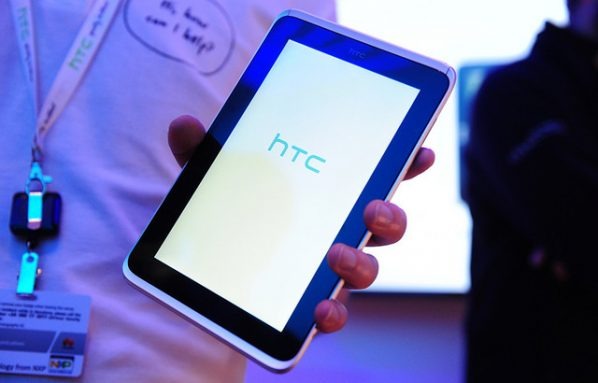 According to some unnamed sources who are familiar with the situation, HTC plans to release a 7-inch and a 12-inch tablet running Windows RT, the same operating system found on Microsoft's Surface hybrid. The tablets will also function as cell phones, allowing users to make phone calls, presumably via a Bluetooth headset. They're slated for launch in 2013.
The 7-inch tablet will be a first for Windows RT, putting out a product with Microsoft's system that would compete against the Nexus 7, iPad mini, and Kindle Fire. Windows RT is being used – for now, at least – because developing an Intel-based tablet for the touch-friendly Windows 8 operating system would be too expensive, pricing itself out of the market. This comes after HTC was denied participation in the first round of Windows RT gadgets.
According to the sources, Microsoft was very selective about which companies were allowed to produce the first round of Windows RT devices. As Bloomberg points out, however, Toshiba had to put the kibosh on its Windows RT devices. Many devices weren't ready to hit the market by the time Windows RT arrived, and that may have made Microsoft desperate enough to give HTC the go-ahead.
Neither Microsoft nor HTC spokespersons confirmed or denied the rumors. Keep in mind that the information comes from unnamed sources, so until something official surfaces, take it all with a grain of salt. For now, it's said that HTC plans to release the tablets in Q3 of 2013, but that the company has not set any production or release dates yet.
[via Bloomberg]