HTC to make at most 7 phones this 2017, entry-level out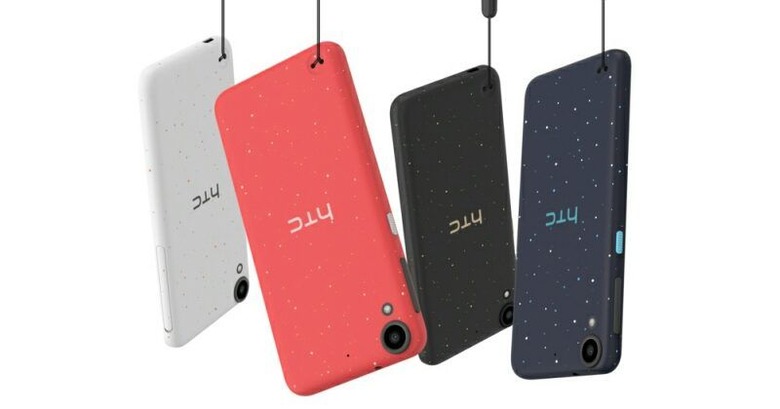 HTC's smartphone business has long been in trouble that it has almost become a guessing game when it would fold. The Taiwanese manufacturer has stubbornly refused to budge, however, having no other fallback in the meantime. But now that its Vive VR business has taken off the ground, it has finally decided to go the cutting board. No, HTC isn't bowing out of the smartphone business completely, but it is letting go off all but its higher end models.
For years, HTC has had its hands in many cookie jars, including the budget-friendly, entry-level market as well as mid-range devices and, of course, premium flagship phones. None of those, however, can be described as exactly profitable. In order to make its smartphone business actually profitable, HTC has decided to focus on quality over quantity in a very drastic way.
It only plans to release 6 or 7 smartphones this year. With the HTC U Ultra and U Play, that probably means just 5 more down the line. We can probably expect an HTC 11, or whatever it'll be called this time. What the rest will be, only HTC knows for now.
It isn't certain whether the Desire brand will survive the cut, as it straddles both low-end and mid-tier ranges. With its existing flagship line and a new U brand, there might be no room for the Desire in HTC's future.
It isn't surprising that HTC has decided to drop its entry-level smartphone line. In fact, it's more surprising that it didn't do so earlier. It just isn't capable of selling the volumes needed to actually make a profit from such cheap devices. Whether this strategy will help stop its bleeding, however, remains to be seen. HTC has, sadly, also failed to make profits in the higher end of the spectrum either.
SOURCE: HTC (PDF)
VIA: HTC Source