HTC slashes exec pay by 50% in 2012 over smartphone struggles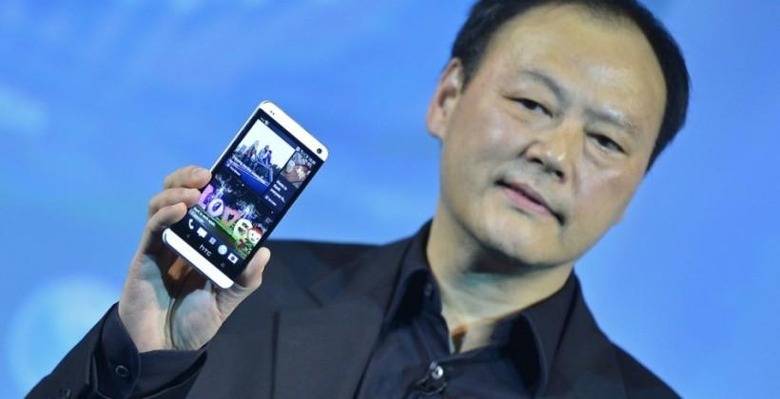 HTC has slashed executive pay and rewards as the company struggles to find its feet again in the smartphone business, with total compensation for the leadership team cut by more than half in 2012. CEO Peter Chou saw his total remuneration dip below the NT$100m ($3.3m) point for the year, the first time that has happened in two years according to HTC's annual report, while packages for executives overall were down 51.3-percent compared to 2011.
In 2011, HTC had spent NT$1.36bn ($44.8m) on a combination of salary, retirement pay, bonuses, and profit sharing for the top-tier employees. However, faced with the company's ongoing financial issues, it was forced to significantly slash that amount in 2012.
Overall, the package came to around NT$660.5m ($22m). In addition to Chou dipping below the NT$100m mark, engineering and operations president Fred Liu also saw his total package slip under that threshold.
The decision to trim rewards is an unsurprising one, given HTC's current position in the market. Poor earnings and declining market share are cited in the report, with HTC seeing an underwhelming reaction to its previous flagship devices, such as the HTC One X and One X+. There, despite being solid phones and being praised in reviews, rival handsets such as Samsung's Galaxy S III overshadowed them in the marketplace.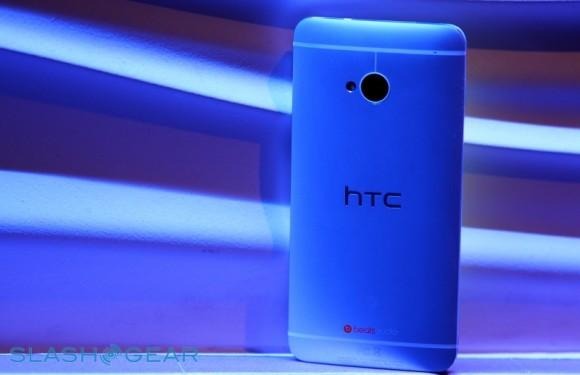 Part of that is down to promotional budgets, with Samsung spending considerably more on advertising than HTC can afford to. The company hoped to pip Samsung to the new flagship post in 2013 with the HTC One, aiming to get the new unibody metal smartphone onto the market several months ahead of the Galaxy S 4; however, production delays meant the much-vaunted 80 country simultaneous launch actually dwindled to around three locations.
Despite suggestions made previously that he would fall on his sword should HTC continue to struggle, Peter Chou recently reconfirmed his commitment to the firm, Android Community reports. Speaking at the annual stockholder meeting, the CEO asked for investor patience, and reiterated earlier comments that HTC's "narrowed focus" would see the company rise once again.
VIA WSJ