HTC responds to One X multitasking hubbub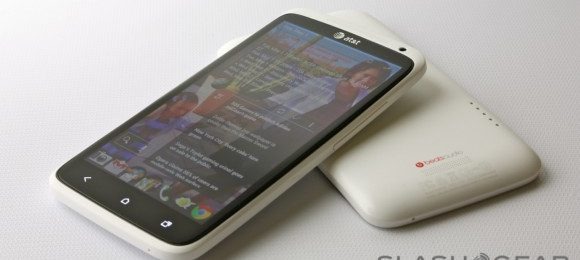 There's always trouble in paradise: xda-developers forum users are having issues with the way HTC has implemented multitasking on the HTC One X. Users are reporting that memory management is too aggressive, with some apps being killed in the background a little faster than they'd like. The cries for attention haven't fallen on deaf ears, and HTC has issued a statement saying it implements multitasking in a slightly different way, but as it intended.
Users report that apps are closed far too quickly when placed in the background for short periods of time. For example, when you navigate away from the web browser and come back to it a minute later, the page isn't cached and has to reload. Similarly, radio and music streaming services seem to stop playing once in the background after a minute or so. Owners of the HTC One S have reported similar issues in the same xda-developers thread.
HTC say that everything is working as normal and how they intended, saying in a statement that "multitasking is operating normally according to our custom memory management specifications which balance core ICS features with a consistent HTC Sense experience." It seems then that HTC has tried to find the right balance between multitasking and Sense support, although that doesn't seem to be gelling with some users. Still, there's always those custom ROMs, right?
[via Engadget]