HTC reportedly working on Android Auto competitor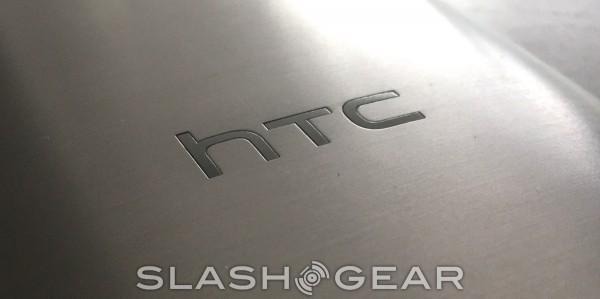 HTC has made a home in your pocket, and maybe even on your wrist, but what about in your car? An interesting finding details how HTC may be angling to involve themselves in auto, creating an in-dash system that does much of what Android Auto does, but builds on it just a bit more. Codenamed 'Cello', HTC is doing for Android Auto what they did for Android so many years ago, seemingly bringing a skinned Android Auto to car manufacturers for inclusion with new cars.
'Cello' brings HTC's Sense to the car, according to someone allegedly in-the-know who posted an interesting spreadsheet image on Reddit. In that shot, we see 'Cello' listed alongside 'Sense Automotive', suggesting HTC is creating an entirely new platform for Sense where Cello is either the actual hardware or an early build of the operating system.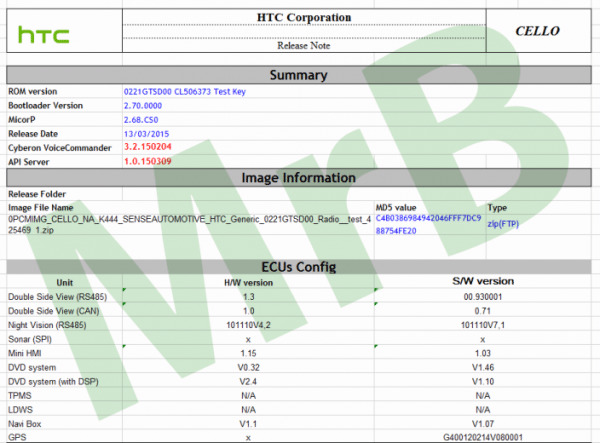 While Android Auto is handy, Sense Automotive is angling to be necessary. Things like night vision, sonar, tire pressure monitoring, GPS with navigation, and lane departure warning are all tipped as being tested, here. The posting also notes HTC has been testing Cello since late last year, and the platform currently operates atop Android 4.4.
Considering the healthy list of features Sense Automotive brings, it's likely not an aftermarket head unit. Many of those features need deep linking to sensors, which means HTC would have to be in the car at the time it rolls off the manufacturing line.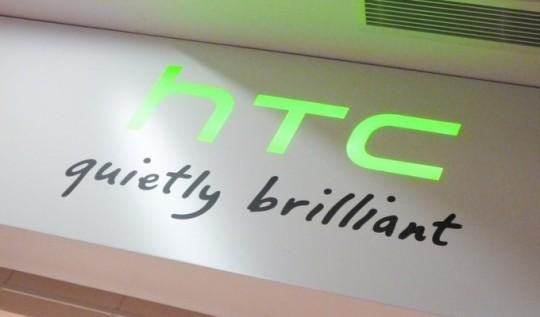 Further, such a system hints that HTC may be working to take the in-car experience out of the hands of auto manufacturers. In bringing Cello/Sense Automotive to a freshly minted car, HTC may take the software out of the hands of auto manufacturers, which also makes them responsible for updates.
If you think people were upset when their smartphone didn't get the newest version of Android, wait until their car is running an older version.
Source: Reddit
Via: 9to5Google