HTC REcamera hits FCC, BLE and WiFi in tow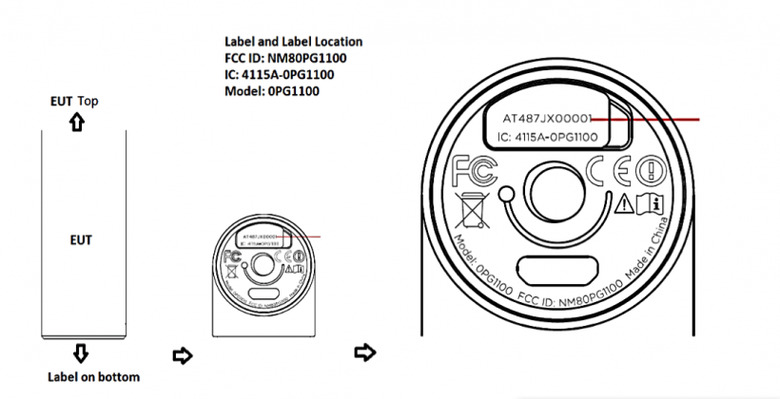 HTC's REcamera is a bit of a head-scratcher. Kind of like a periscope, it aims to challenge the likes of GoPro for our sportier photographic endeavors. We've seen the pics of HTC's latest device, but not much in the way of specs. Now we've got them, as the camera has just passed through the FCC.
So what are we getting with this little guy? Sadly, we still don't know much in the way of camera specs. Unofficially, we're hearing it will have a 16-megapixel sensor. We've also been made aware that the incoming HTC One M8 Eye will have a 13MP camera, so we're on the fence about either or both rumors. It seems more reasonable that HTC would just use a single camera for both devices, no?

What we do get with the HTC REcamera is Bluetooth 4.0, or BLE, and WiFi. We're not sure how or why you'll want to use the REcamera, but it will link to any phone via these two technologies. We're not yet hearing of a companion app that needs to be used with the REcamera, which could end up being a sticking point for iOS users should HTC not make an app for that platform.
We should know more come October 8, when HTC has scheduled a press event in New York. We hope HTC has an angle for their periscope camera, because as it stands — we don't see why this one is any different from the myriad of others on the market like it. A previously released teaser video (below) hints at water resistance and slo-mo video, but is that really enough?
Source: FCC
Via: Droid Life