HTC promises a "compelling" camera for next "One M10"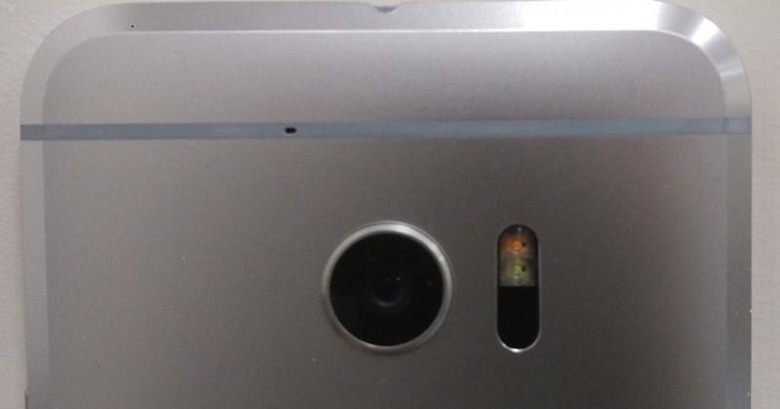 MWC 2016 has all but wrapped up and HTC, once one of the biggest names in the smartphone world, didn't make a big splash as expected. Despite the disappointment of a no show, HTC assures fans that they will have something to look forward to in the next flagship, which almost everyone is calling the "One M10". That, according to CFO Chialin Chang, will come in the form of a smartphone camera that will finally be "compelling". Considering this year's first batch of flagships, HTC will have a lot of work to do.
For years now, HTC has been trying to make a name for itself in the smartphone camera arena. And to some extent, it has actually left a relatively unacknowledged legacy. When it launched the HTC One (M7) in 2013, it tried to create the marketing buzzword "UltraPixel", traces of which can be heard every now and then, but in other smartphones and under different guises. That, however, didn't work out so well, so for the One M8, it switched the UltraPixel camera to the front and, instead, banked on a Camera Duo setup. Again, we see this in some smartphones today, like the LG G5.
While HTC's ideas for mobile photography had merit, its execution failed to impress. When HTC branched out to other products, like the RE action camera and EYE smartphone, it seemed as if HTC was finally taking imaging seriously. The HTC One M9, however, again failed in the eyes of the market, both with the camera and with the rather underwhelming overall features. Given all the recent fails, it is no surprise that a lot of eyes are on the upcoming M10, formal name still to be confirmed.
Chang and CEO Cher Wang boast that the next flagship's camera will finally be something people will want to use. Executives are, of course, known to make such claims. Sometimes, they don't match reality. Even if the cameras do turn out to be great, hopefully the rest of the smartphone will be great as well.
The smartphone market has increasingly become more camera-centric for the past year or so, and given the opening salve this MWC 2016, this year will bring even more heat. Samsung's Galaxy S7 boasts of super low-light abilities while the LG G5 empowers its dual camera lenses with modular accessories. Even Chinese OEMs are game, with OPPO announcing a MEMS-based SmartSensor OIS and Xiaomi boasting its 4-axis stabilization on the Mi 5. In other words, HTC needs more than to make its next flagship's camera compelling. It needs to make it incredible.
VIA: CNET