HTC Profiled: Android Success And 95% "Target Failure Rates"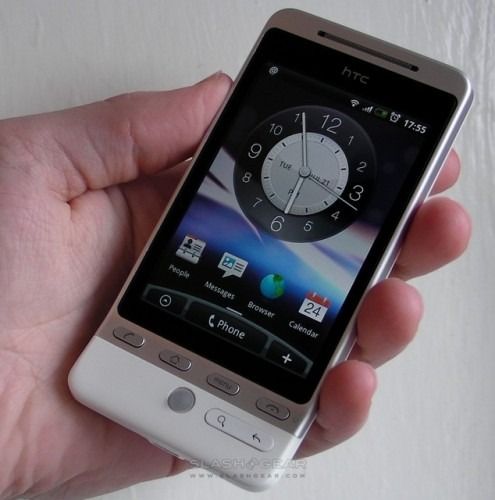 Given they're the ODM behind the Google Nexus One, and that they're fast becoming one of the recognizable brands in smartphones, it seems like 2009 – and 2010 – really is HTC's coming-of-age.  Over at Wired they've been looking into what the company has done to rise from the ranks of OEMs, including setting a 95-percent "target failure rate" for its R&D division, to encourage faster idea generation, and slipping into bed early with Google.
That – together with a push to respond quickly to consumer demands in terms of form-factor and functionality – has helped them stay ahead of rivals, especially as the market shifted to favoring smartphones.  Current Analysis analyst and SlashGear columnist Avi Greengart points to UI – especially HTC Sense – as a particular area of strength for the company.
However Greengart is also cautious about the future, especially a future based on building hardware on top of other company's platforms.  "It's no longer a mystery what it takes to create a differentiated handset" he says, "When you are building on top of someone else's OS, other people can do that too."