HTC phones pulled from the UK due to patent dispute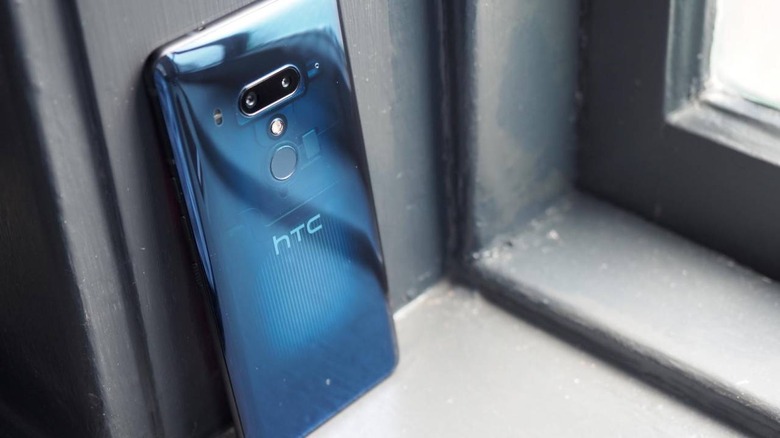 HTC's smartphones are already having problems selling on their own, the last thing the company needs is have them pulled from a major market. It's not the US, admittedly, but having all HTC phones suddenly become unavailable in the UK is now small matter. Especially if the Taiwanese company has been discovered to have disregarded a supposed change that would work around a patent it may have infringed.
Patent lawsuits are nothing new but you don't hear companies pulling out their products everyday because of them. Some countries, however, take intellectual property very seriously and a ruling against HTC over a crucial patent could cost the company a lot more than just legal fees.
For quite some time now, HTC has been battling Munich-based company Ipcom over technologies used in car phones. Ipcom may have the upper hand as HTC supposedly only sold units that implemented workarounds to avoid hitting that intellectual property. All seemed well and settled as HTC has continued selling its smartphones in the UK with no problems. Other than actually making sales, of course.
Unfortunately, Ipcom claims that just isn't the case. It says it had sampled those non-infringing phones and found that no workaround has actually been implemented. It now accuses HTC of disregarding UK law and for not playing by the rules.
For its part, HTC insists that it takes intellectual property very seriously, positioning itself as an innovator that understands such concerns. The company says it's investigating the claims over a single phone model. That said, all HTC phones have been pulled off shelves from all UK retailers. HTC phones can still be purchased from Amazon in the UK.
HTC continues to struggle in most markets, whether it involves its flagship models or even budget ones. For years, the company's downfall has been expected though the company still keeps on churning out phones. It still has to launch a new premium phone, however, raising doubts about its viability yet again.