HTC P10110 smartphone clears FCC with WiFi, Bluetooth & EDGE (but no 3G)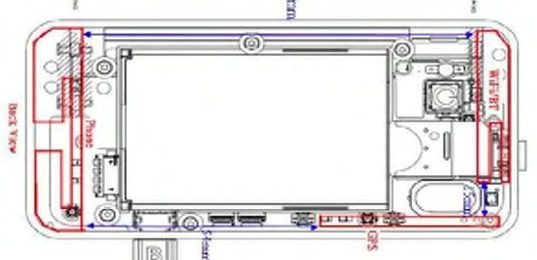 A new HTC smartphone, the HTC P10110, has shown up in the FCC's test database, though it prompts more questions than we have answers right now.  Thanks to a short-term confidentiality request the P10110's user-manual, test photos and other details are unknown; all we have to go on is the RF testing results themselves, which suggest the P10110 has WiFi b/g/n, Bluetooth and GSM/GPRS/EDGE (850/1900) connectivity.
Conspicuously absent is any mention of 3G connectivity, which seems unusual for a modern smartphone.  Some basic calculations based on antenna measurements suggest the phone is roughly 12 x 5.5 cm, though there's no telling whether it's a full-touch device or has some sort of physical keypad.
Based on the above image there's also a GPS receiver – though that wasn't tested by the FCC – and a USB port on the side.  We'll have to wait and see what HTC unveil in the next few months before we can connect the P10110 up with an actual commercial device.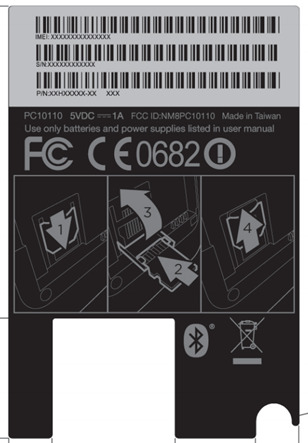 [via Wireless Goodness - Thanks Paul!]