HTC opens Beats Audio to coax developers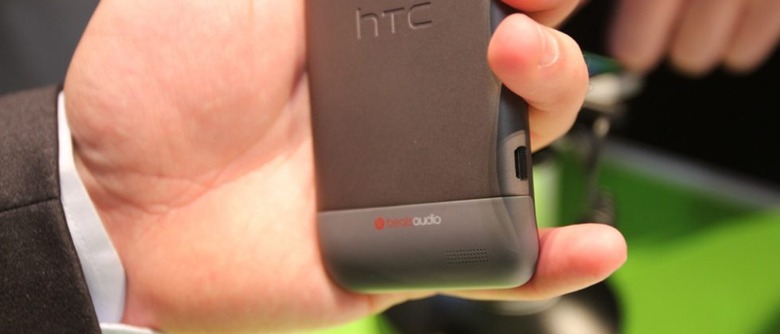 is opening up the Beats Audio tech in its Android devices to third-party developers, among other exclusive features, in its ongoing attempt to court more coders onboard. The new Beats Audio API is part of the
to the HTC OpenSense SDK, and will be joined by an HTC MediaLink HD API for streaming video to the new wireless HDMI dongle.
There's also a Lockscreen API, allowing developers to integrate access to their apps from the Sense lockscreen, and a Mobile Device Management API. However, it's the Beats and HDMI functionality that could hold the most potential; in the new HTC line-up, the
,
 and
, Beats Audio support has been extended to any native sound-related part of the system, and now third-party apps can have the same access to.
The HTC MediaLink HD API, meanwhile, will enable dual-screen support to be integrated into apps. HTC Watch is an example of the native dual-screen support, allowing users to stream video purchased or rented through the app to their big-screen TV while simultaneously using their phone to check email, browse the web or use other apps.
Apps that adopt the new APIs will stand a better chance of featuring in HTC's own on-device app store, HTC Hub, developer evangelist Leigh Momil says. The OpenSense SDK should be updated to support the new APIs "in the coming weeks."