HTC One X, Evo 4G LTE delayed due to US customs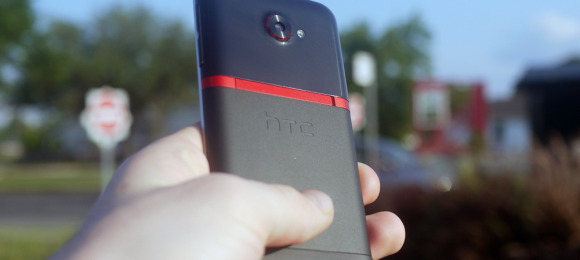 Are you eager to get your hands on an HTC One X or an Evo 4G LTE phone? If so, unfortunately, you might be waiting a bit longer than expected. That is, at least, if you live in the US. Apparently both phones are currently being delayed during imports to the US because of an ITC violation that Apple filed against HTC. The news is rather unexpected, since it was believed that HTC had fully complied with the issue that Apple had against the ITC.
SlashGear has received the following statement: "The US availability of the HTC One X and HTC EVO 4G LTE has been delayed due to a standard U.S. Customs review of shipments that is required after an ITC exclusion order. We believe we are in compliance with the ruling and HTC is working closely with Customs to secure approval. The HTC One X and HTC EVO 4G LTE have been received enthusiastically by customers and we appreciate their patience as we work to get these products into their hands as soon as possible."
The patent at issue is one that deals with the way phone numbers are linked to the dialer app that comes pre-installed on HTC mobile phones. The manufacturer said that it complied with the mandate earlier this year and made design specifications, so it's a little unclear as to why there is an issue. But that's all that we know at this point. We'll keep you posted as more details come into the picture.
[via Android Community]