HTC One Teardown Proves Durability A Top Priority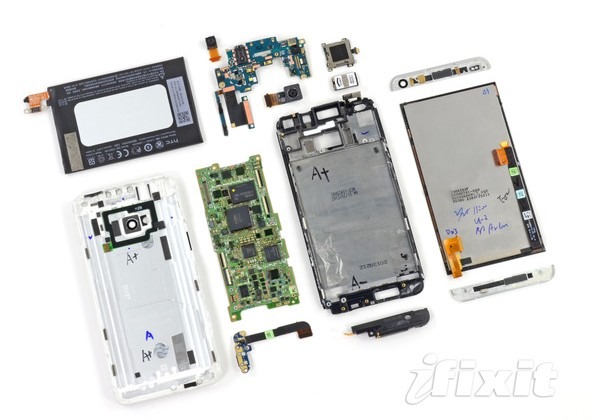 If you were looking for the HTC One to be a device you were easily able to take apart for inner-bits replacement, you might not be all that pleased with the report appearing today. On the other hand, if you love it when iFixit gives a big shout out to the device you're looking to buy for its immense durability, the HTC One might be the phone for you. It's not going to be a device you'll be popping open on accident, that's for sure.
With the release of the HTC One, the manufacturer has bet a whole lot on the hardware as a proving point in their history. With this release, the company known as HTC says that they've done the best they're able at the moment – this is the HTC One, and it's named that for a reason. According to iFixit, this device is just about the most difficult smartphone to tear apart they've come across – but that's not all bad news for you if you're a general consumer.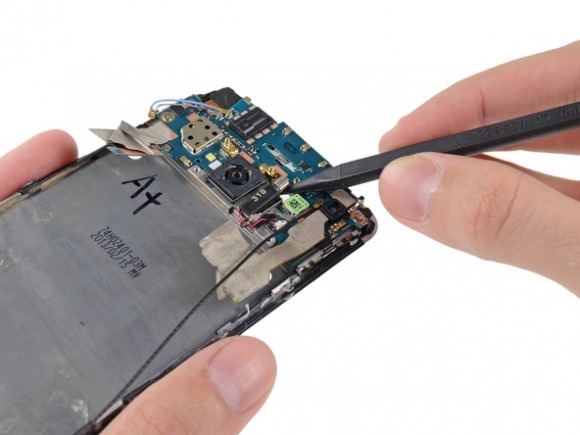 The HTC One does not have a removable battery, nor is it able to take a microSD card. It's got a body that's made from one solid block of machined aluminum with a lovely pane of reinforced glass up front. A collection of awesomely odd bits and pieces can be found in the teardown, including this fun selection:
• Elpida BA164B1PF 2 GB DDR2 RAM

• Samsung KLMBG4GE2A 32 GB NAND flash memory

• Synaptics S32028 chip

• Cable for display labeled with DATE: 2012.11.30
That last bit proves that there've been bits and pieces of this device ready to rock for several months now – the back casing of the device can be seen to carry the date 2013/02/15, indicating that some of the parts have been added as recently as the middle of February (for this unit, anyway.)
Have a peek at the timeline we've got below of fabulous HTC One bits and pieces, and don't forget to check out our full HTC One review as well. This is a device that's set to either be a skyrocket-ready spaceship to the moon for HTC, or one of the biggest disappointments for the company in their history – if it doesn't sell, that is. Have a peek at our full run-down now!