HTC One Sense TV detailed: smartphone TV control made real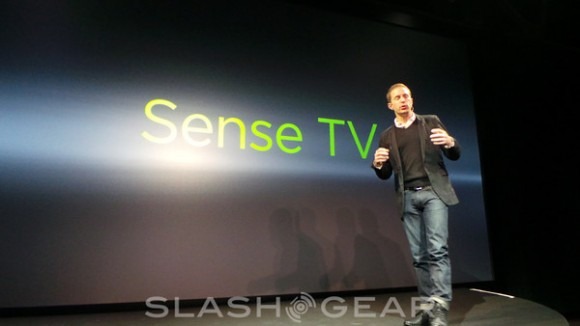 This week the folks at HTC have revealed Sense TV for the HTC One, including no less than an IR Blaster integrated in the power button of the smartphone. With an integrated IR Blaster and controls for your television inside the smartphone, you'll be able to control your television with great ease. The app itself is powered by no less than Peel, a name you may have heard more than once in the past with IR Blaster-toting smartphones and tablets galore.
Inside this app you'll be working with a live guide, and depending on what kind of television and services you're working with, you'll have full connectivity from your HTC One. DirecTV, cable, free-to-air, and more will instantly be set up with HTC connection with Peel. Your guide for television programs is then shown in a "Blinkfeed" showing – this is another element prevalent in the HTC One's integration of Sense 5.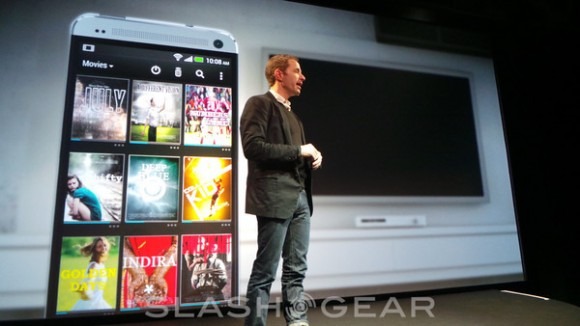 With the HTC One you've got the ability to change channels at a tap, and when you've got the TV app running, there's no need to re-unlock the device each time you pick it back up. With Blinkfeed you'll be working with a collection of interests and instant updates will be yours at a tap. If you decide you like a show you're watching on your television, you've only to favorite it in your Sense TV app and it'll send a notification to Blinkfeed which, in turn, will send you a notification each time a new episode is coming up.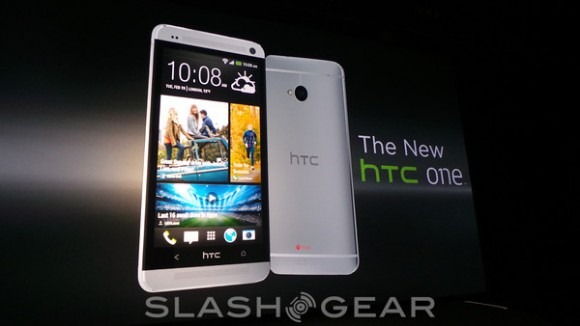 This is all going to be shown in further detail in our hands-on with the HTC One and Sense 5 coming up later today right here on SlashGear. Stay tuned for the whole show and be prepared for the full review of the HTC One coming up soon after that. See you then!