HTC One Sample Images Show Off ImageSense Technology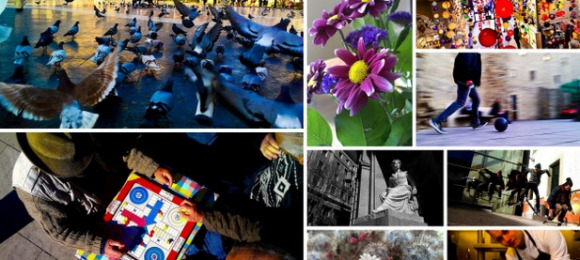 HTC is really taking it to the next level with its new HTC One series of smartphones unveiled at Mobile World Congress this past week. Beyond the powerful speed and performance of the next-gen lineup, the company has also introduced a new ImageSense technology that will bring advanced camera capabilities. To get a taste of what awaits you with the new cameras, take a look below at the sample images taken with an HTC One smartphone.
The ImageSense technology involves a whole new camera setup for the next-gen HTC devices that include a f/2.0 aperture, 28mm lens, BSI Sensors, and smart LED flash with five levels of brightness. There's also now a dedicated HTC ImageChip that will make super-fast shooting possible with a 0.7-second shot time and a 0.2-second autofocus.
With the f/2.0 lens, HTC One smartphone cameras can capture 40% more light than the f/2.4 lenses on other high-end smartphones, providing improved image quality in low-light conditions. The HTC One also includes HDR, which will improve image qualify when in direct sunlight.
Additionally, the new camera setup allows you to take a still photo while you're recording a video. Simply tap the shutter while your recording and a high-resolution still image will be taken while the camera continues to record video uninterrupted. Still frames can also be captured from previously recorded video.
[via TMoNews]