HTC One ME sports HTC's sharpest display, and you can't have it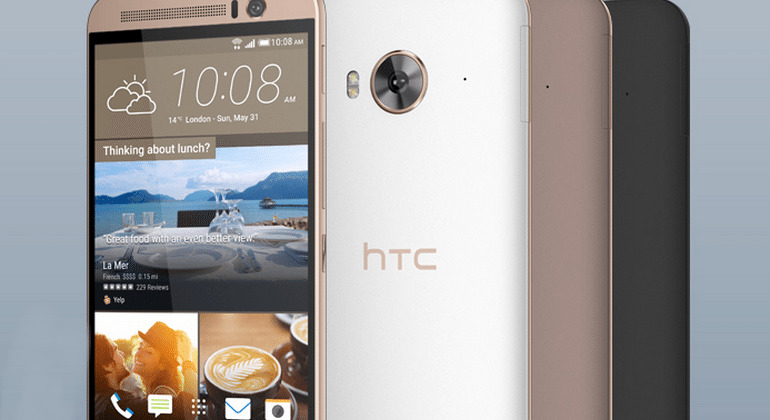 This morning HTC revealed the HTC One ME, a device with a display pixel density of a whopping 564.85 PPI. With 1440 x 2560 pixels (otherwise known as "2K"), across its 5.2-inch display, this machine out-sharps the HTC One M9, a device with a 5-inch display at 1080p – that's 441 PPI. This new HTC One ME works with a brand new processor as well, MediaTek's Helio X10. This is a 64-bit mobile processor with a 2.2GHz octa-core CPU. This device will be appearing in China first in three color variations.
Be it the Meteor Gray edition, Gold Sepia, or Rose Gold – you're probably not going to be getting your hands on this device any time soon. It'll be launched in China and "other Asian markets" and no launch plans have been announced internationally.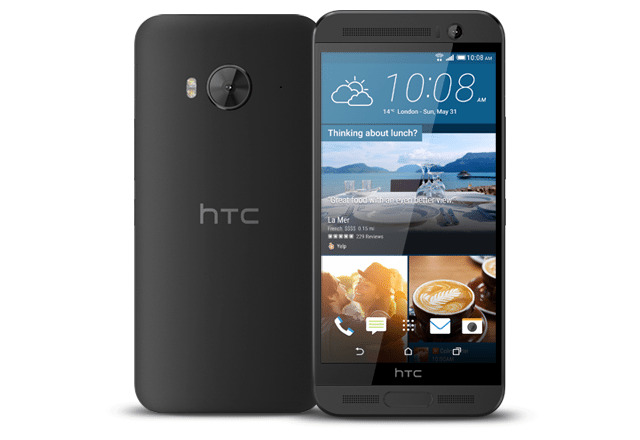 The HTC One ME works with a reinforced metal frame and a polycarbonate back, working with the best of both worlds – elements from the HTC One M9 (metal) and devices like the HTC One EYE with soft, friendly plastic.
This device works with a 20-megapixel camera at its back capable of capturing 4K video. You'll have a dual-LED flash on the back with a 4-megapixel (UltraPixel, in this case), up front.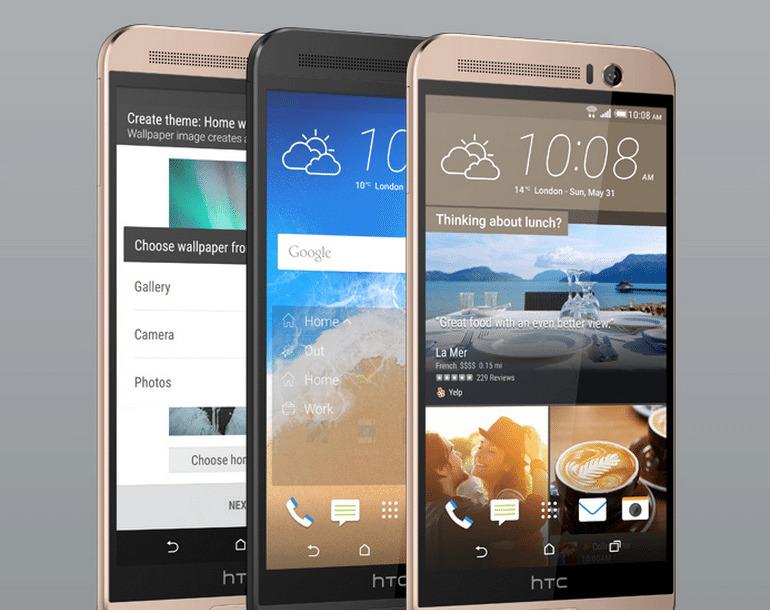 Inside you'll find 32GB of internal storage as well as a microSD card slot for 64GB of storage expansion. Inside is a 2840 mAh battery and 3GB of RAM, as well.
This device will work with BoomSound speakers up front utilizing Dolby Surround sound software.
The processor in this device is a MediaTek Helio X10 – again, rather different from the Qualcomm processors HTC has been working with for many years.
Have a peek a the presentation images here and let us know if you'd like to get your hands on this machine in the future!