HTC One M9 pics, specs leaked anew; more power, megapixels [Update]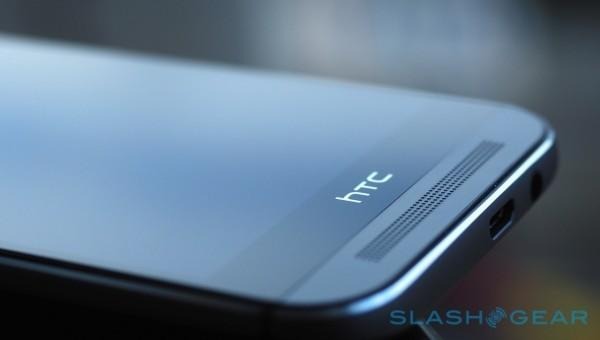 The incoming HTC One flagship — which we all assume is the One M9 by name — is seeing leaks spread around the web of late. Today is no different, and we're now getting a pretty good look at what the next HTC flagship might look like in-hand. The device, which is believed to see the light of day at MWC this March, now looks to be more of an iterative update than a fresh take on the One smartphone brand.
From Android blog Phandroid we find new pics, which are said to be from a "trusted, reliable source" that is "close to the Taiwanese company". As you can see, it's someone locked tightly in a cubicle, so we'll leave it to you to assume where the pics may have come from.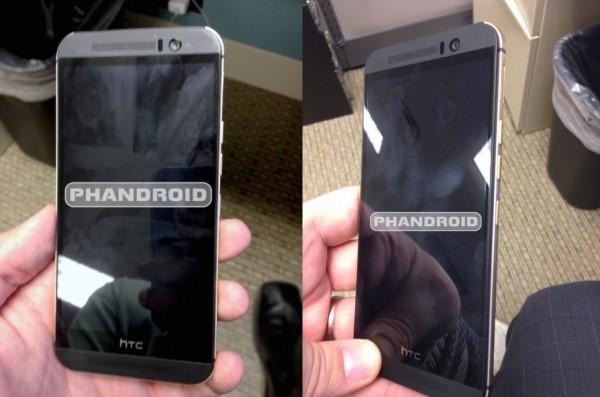 Aside form the pics, which you can see above, the source is also giving details on specs. According to this person, this is your spec sheet for the One M9:
5-inch 1080p display

3GB RAM

Snapdragon 810 SoC

Adreno 430 GPU

20.7 Megapixel rear camera (likely Sony — our guess)

UltraPixel 4MP camera up front

2840mAh battery

Android 5.0, Sense 7.0
Interestingly, HTC us dropping the UltraPixel camera around back for a megapixel monster. As we stated above, it's likely a Sony camera, and could even have their impressive new camera technology which we actually expected to debut on the next iPhone.
A nice upgrade for the One lineup, but ultimately not groundbreaking or amazing. The form factor looks mostly the same, save for HTC sliding the power button to the side ala Apple. The updated specs keep it current, though, and the HTC One M8 is still one of the better Android devices you can get. the new flagship from HTC — whatever they call it — will likely make a big impact in 2015.
Update: New pics have been shared. Interestingly enough, no duo camera this time around for HTC. Enjoy!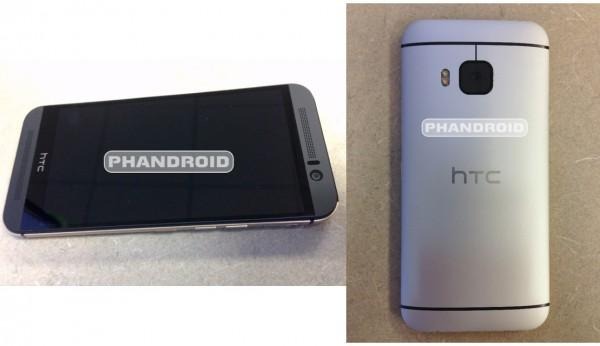 Source: Phandroid