HTC One M9 hits stores today; here's what you need to know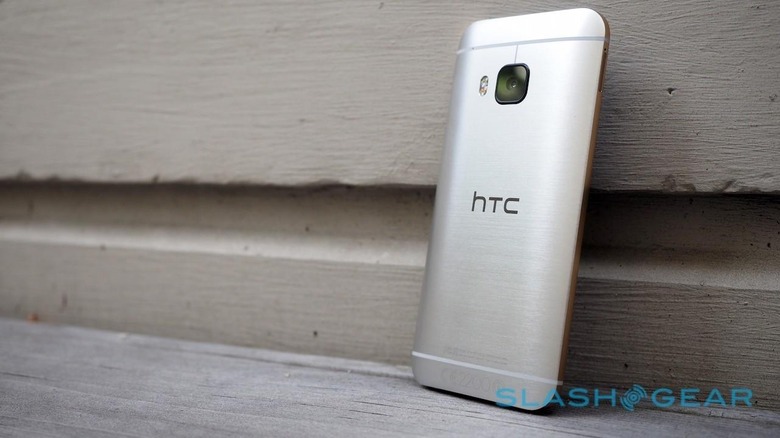 Today is Apple Watch day, but more importantly for Android users — it's flagship launch day! Well, at least two flagships from major OEMs are launching today, the Galaxy S6 and S6 edge from Samsung and One M9 from HTC. If you're an HTC fan, or wanting to upgrade, we can't blame you. Now that the camera woes have been mitigated, there's much better reason for grabbing an HTC One M9. With the device hitting stores today, we'll round up who's got it, and how much you can expect to drop.AT&T has the One M9 for $708.99, which can be had via their 'Next' installment plan or a two-year contract (always a bad choice). If you want a contract, you'll drop $199.99 up front. Via Next, you can pay as little as $23.64 (24 months), or as much as $35.45 (12 monthly installments). The 18-month Next program will cost you an extra $29.55/month.
Keep in mind Next's plans aren't the duration of your spending; with Next 24, for instance, you actually pay for 30 months. You can upgrade in 24 months.
T-Mobile has the One M9 for $649.92, which you can buy outright if you like. If you don't have that kind of cash or credit on-hand, T-Mobile also lets you spend incrementally; you'll drop $27.08 per month over the course of 24 months with T-Mobile. No money down, either.Sprint is a bit more fuzzy about the One M9. You can 'lease' the phone for 24 months, which is only an extra $20 out of pocket — but you don't own the phone. A 12 month lease is $30, and Sprint's 'Easy Pay' plan is $27 per month over 24 months. You can also drop $199.99 up-front for a two-year contract, and the full retail price is $648.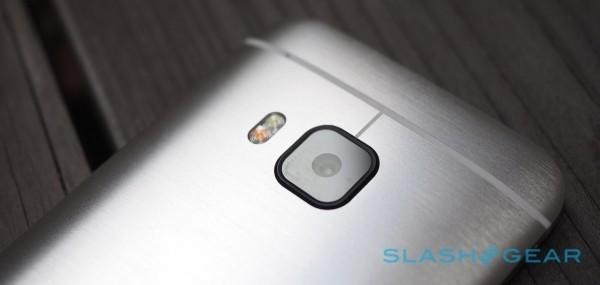 Verizon's up-front price for the One M9 is a mere $599.99. A two-year contract via Verizon will have you spending $199.99 up-front, and their EDGE program brings you a One M9 for $24.99/month (for 24 months) on top of your monthly bill. Not bad, Verizon.
All carriers have the device in Gunmetal Grey, or Gold on Silver. If you like, HTC is also selling the device unlocked for $649.