HTC One M9 gets updated: camera and cooling improved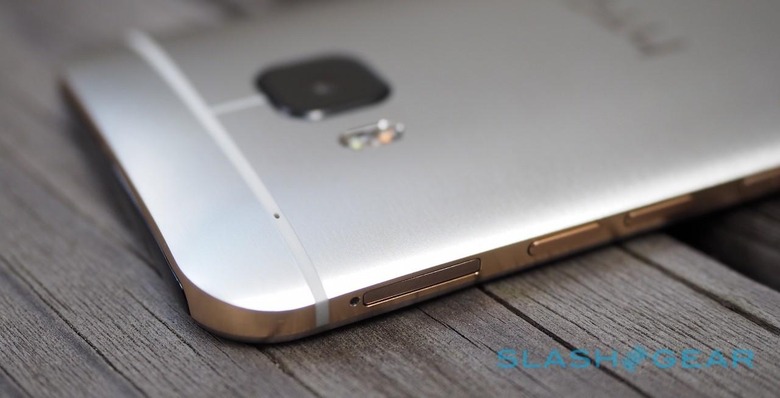 HTC might be getting a lot of flak lately over it's dismal performance and its disappointing flagship, but one can't fault the OEM for lack of trying. Ever since it launched, the HTC One M9 has repeatedly been update to address some common complaints, particularly around the camera and the overheating that Qualcomm still denies. At least, as much as software updates can fix them. Another round of updates is working its way to devices in waves, bringing in some more improvements, like better noise reduction and smarter heat management.
The HTC One M9's camera isn't exactly the best in this year's lineup, proving that megapixel count isn't the only measure of quality. That said, as we saw in our review, it's not exactly terrible either. The smaller aperture means less light gets through, a weakness that HTC continues to address via software updates. The latest update follows that trend, improving overexposure to prevent photos from looking too washed out as the camera tries to compensate for low light. The One M9 already produced less noise than its predecessor, but HTC is stepping that up even further, which is again a boon for those tricky low light scenarios.
Heat has also been a major concern, especially considering the Snapdragon 810 running inside. HTC also continually tweaks this to reduce overheating when in use, but this update also addresses heating when it's not in use. Or particularly, when it's charging. Improved thermal improvement means that the One M9 is less prone to overheat when charging, presuming you're not heavily using it at the same time.
The update also address the early battery death brought about by hogs like YouTube or Facebook. As long as your usage doesn't change over time, your battery would last longer. Hopefully.
HTC can only do so much to address these hardware-based issues. It can't change the CPU inside nor can it change the camera sensor, but every little bit counts. Especially when users see the OEM's dedication to rectifying its errors. The update hit Taiwan a few weeks ago and is now rolling out in the EMEA region. The OTA update is still on Android Lollipop 5.0.2, with a software version 1.40.401.5. North America and Asia will be getting theirs soon, too. As for the Android 5.1 update, HTC says to hold on to your seats.