HTC One M8 helps turn a profit (but where next?)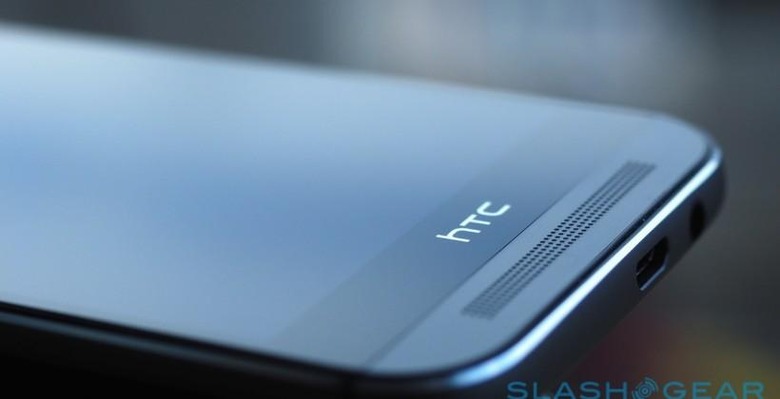 HTC was counting on the One M8 to turn its fortunes around, and it looks like there's been some early movement in that direction, with a shift to profit after sales of the metal-bodied flagship began. HTC recorded a net profit of $92.3m in the April through June period of this year, on revenues of $2.2bn, a sharp turnaround from the losses of the previous quarters.
As is usually the case, HTC is not detailing individual product sales numbers, and it's unclear exactly how many of the One M8 phones it has shipped in the months since it was released.
However, it was more than just a compelling flagship that HTC required. The company had also blamed its short-sightedness in 2013 around the midrange as contributing to its problems, failing to give would-be HTC buyers tempted by the One M7 but unable to afford it a similarly-feeling device.
For 2014, the strategy there has been to introduce the HTC One mini 2, a smaller version of the M8 with trimmed specifications. Most importantly, it sticks closely to the M8's distinctive and desirable aesthetic, unlike last year's original One mini which proved too great a departure from the top-tier handset in that regard.
Of course, one quarter isn't sufficient to solve HTC's problems, and all eyes are on not only the ongoing sales of the One M8 – particularly as phones like the LG G3 reach the market, along with anticipated devices like the Samsung Galaxy S5 Prime – but in what direction the company will expand its line-up. Still conspicuously absent is an HTC tablet, despite ongoing speculation around one, while an HTC Android Wear smartwatch has also been predicted.
SOURCE HTC