HTC One M10 Event Revealed: Release Imminent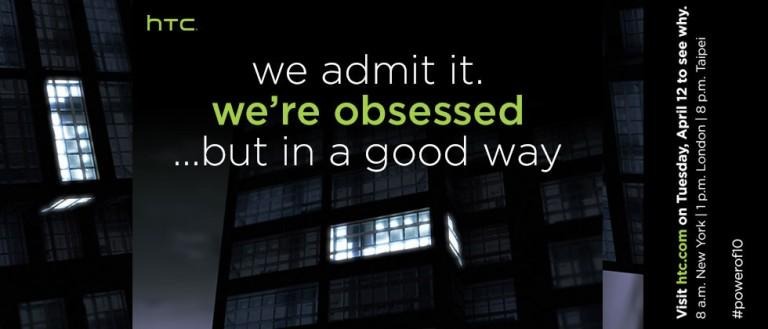 This morning invitations for the next HTC One smartphone event have been sent out – and it's an interesting proposition. We're expecting the smartphone known as HTC One M10. That'd be the next phone after the first HTC One – originally just called HTC One, later re-named HTC One M7, then the M8, then the M9. Now it's time for the next device. This event will, believe it or not, be taking place online only.
At this event, the public will be able to watch as HTC reveals their next hero smartphone. If history serves as precedent, and HTC sticks to their own self-imposed trends, they'll be releasing a device that looks rather similar to the devices they've released over the last two years, but this time, the device will have a better camera, a better processor, and maybe even a slightly different display.
In reality we're hoping that HTC reveals a device with a significantly different design than what we've seen in the past. While HTC smartphones are indeed top-notch, they've given way to the trend – keeping the design you already know works OK, just to make sure you're not going to do worse than before.
Based on what we've seen in leaked images and renders, HTC is going in the right direction. A device with specifications that match or beat the competition with a chassis that's new and handsome.
Given HTC's leadership in the virtual reality department teaming with Valve for the HTC Vive and both Samsung and LG's push to keep pace with mobile VR, we'll also expect some mobile VR surprises, as well. Think cameras. We're crossing our fingers for a camera, anyway.