HTC One E9 leaks suggest it's no M9 ripoff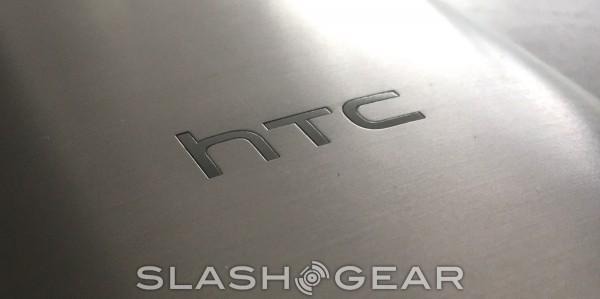 When the HTC One M8 was launched, the company quickly pivoted their efforts to the mid-range market with the One E8. A plastic take on HTC's metal flagship, the One E8 was basically a bargain One M8. It seems as though HTC is at it again, but is instead moving to branch the 'One E' family out. Pictures of a leaked HTC device, dubbed the One E9, have been making the rounds, along with some specs. This is no One M9 ripoff, though.
Instead of The 5-inch screen you'll find on the One M9, the One E9 will reportedly bring a 5.5-inch 2660 x 1440 display to the fold. The overall aesthetic is different, too. Rather than a curved body, HTC is employing a flat design, which brings a touch of camera bulge to the mix.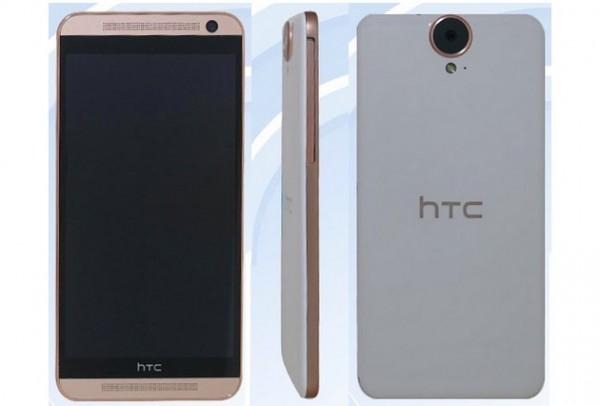 Inside, a 2Hz processor is said to lie in wait, though the manufacturer isn't known. Rumors also point to 3GB RAM, 32GB memory expandable via micro SD card, and a 20-megapixel rear camera. Around front, rumors point to HTC using their 4-megapixel UltraPixel camera, or a 13-megapixel shooter.
Though apparently plastic, the One E9 sounds like a competitive device. It actually sounds near-flagship, so perhaps HTC is just creating a better mid-range device. If these rumors hold up, they've repurposed the camera from the One M9, added a new display, and may possibly supplant the Qualcomm chipset for a MediaTek offering. Though not top-end, the HTC One E9 might end up being the best mid-range device around.
Via: Engadget