HTC One A9s unleashed: a perplexing successor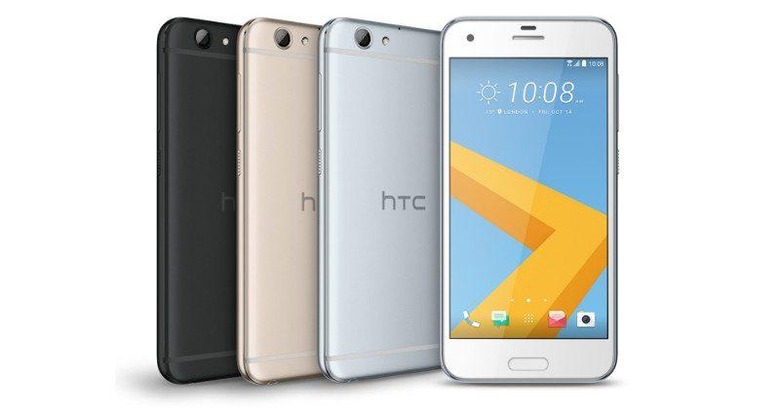 HTC is finally breaking its IFA 2016 silence, but the noise it is making might not fall on receptive ears. As speculated before, the Taiwanese manufacturer has unveiled the HTC One A9s, the follow-up to one of last year's most notorious smartphones, the One A9. While by no means a terrible smartphone, the HTC One A9 was primarily seen as one of the most blatant iPhone 6 ripoffs. The HTC One A9s is, for better or worse, carrying on that tradition. But rather oddly, it also seems to do worse than its precursor in some cases, leaving an even more mixed bag in the market.
To be fair, HTC seems to be claiming that it has leveled up its design. To quote its very poetic words, the smartphone is "encased in a nature-inspired, dual-finish metal body that perfectly glistens with light from its frame." What this means, in effect, is that the rear and side edges aren't a single piece of metal but, at least visually, broken into two parts with different tones. That does give the One A9s a distinct "lip" around the edges that goes both ways. It does differentiate itself from the iPhone 6 but, at the same time, might not really work well aesthetically.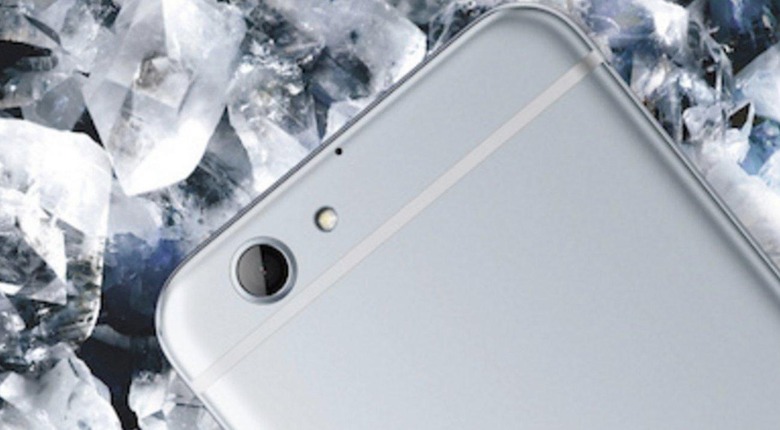 The oddness of the HTC One A9s doesn't end there. As a successor that HTC describes as having updated specs for 2016, it seems to make a few steps backwards in some regards. For example it has the same 5.0-inch screen as before, but now only 720p, down from the One A9's Full HD resolution. Depending on your loyalties, the MediaTek P10 processor may be an improvement or regression over the Snapdragon 617 from last year. Either way, both are octa-core processors with Cortex-A53 cores. RAM and storage options curiously remain the same, at 2 or 3 GB and 16 or 32 GB respectively.
The front camera has definitely been improved, from 4 megapixel to 5 megapixels. At first glance, the 13 megapixel rear camera looks the same, until you realize it has a smaller f/2.2 aperture and no more Optical Image Stabilization.
HTC's strategy for the One A9s is mystifying. It almost feels like the company spent most of its efforts trying to justify and very so slightly modify an already disliked design, time and resources it could have spent improving the hardware instead. Even with a price that is considerably lower than the HTC 10 flagship, the HTC One A9s might end up an even harder sell than the One A9 before it.
Update: HTC tells us that "dependent on the market, the HTC One A9s will be priced in the range of €299."