HTC M7 specifications leak with hint of new Sense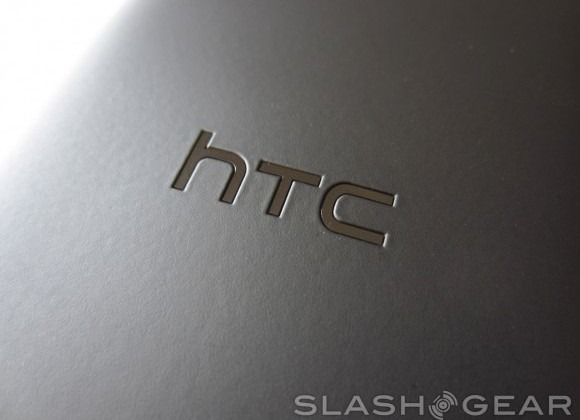 This week one of the biggest points of interest in the leaked or otherwise tipped or rumored smartphone department has been the HTC M7, and today we've got a batch of new details for you straight from the anonymous barn. This machine is set to be working with an "all black design", it's being said today by a source speaking with HTC Source, and will be coming with a new version of HTC Sense that's both clean and simple – not generally what Sense is all about (so to speak). This device will still not likely be appearing until at least after next week as next week is CES 2013, but you never know!
This machine is being tipped as having a lovely 4.7-inch 1080p display, a fabulous Qualcomm Snapdragon S4 Pro processor clocked in at 1.7GHz, and a 13 megapixel camera on the back. The big deal with this phone is not that it's got the most gigantic display nor the most powerful processor though, but that it may be coming without capacitive buttons under the display. This would put it in with the rumors for a similar device coming from Samsung this year in the Galaxy S IV.
At the moment, HTC is still working with their HTC One family of devices, a lower-powered HTC One device appearing just today on Cricket Wireless. The M7 is set to work with 2GB of RAM and a set of specifications inside and out that would suggest that it's set for the top of the heap, on the other hand, and very possibly headed to more than one carrier all at once.
Stick around SlashGear to see exactly what this new device is going to bring to the HTC family of devices for Android in our HTC tag, and don't for get CES and MWC! Hit the CES 2013 tag portal first to follow SlashGear first, starting Sunday (or today if you like), then hit up the MWC 2013 tag right afterward to follow us to Barcelona!