HTC M7 flagship handset tipped for CES 2013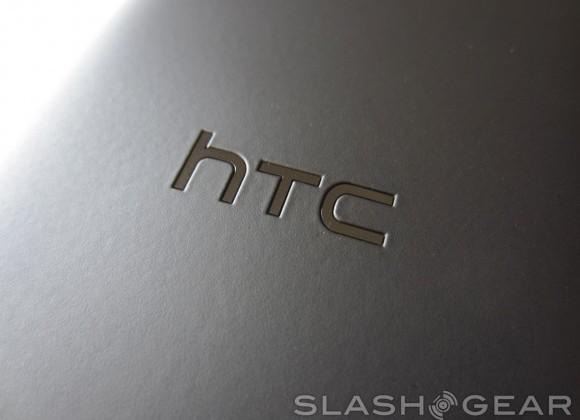 We've already heard a handful of rumors about HTC's upcoming flagship device, the M7, and today we're hearing more buzz that the device will make an appearance at CES 2013 next week. Previously, we heard that the upcoming phone was going to be unveiled at Mobile World Congress in February, so we're definitely not complaining about the opportunity to meet the new device sooner.
The rumor comes from XDA member Football, who revealed some of the details on Twitter, and has been a reliable source for past HTC rumors as well. Aside from being announced at CES 2013, Football suggests that the M7 "might have screen buttons instead of hardware touch buttons," which would definitely see HTC going in a different direction than past devices.
Other than that, though, the M7 should be quite the robust machine. We're looking at a 4.7-inch 1080p display, a Qualcomm Snapdragon S4 Pro quad-core processor clocked at 1.7GHz, a 13MP rear camera, 2MP front-facing camera, 2GB of RAM, 32GB of internal memory, Beats Audio, and a 2,300mAh battery.
We're not sure if "M7″ will be the phone's actual name or not, but we're guessing it's simply just a codename for the time being, since "M7" doesn't really sound like the name of an HTC device. Either way, we'll keep our eyes peeled at CES next week and see if HTC has anything special up their sleeves during the event.
[via Android Community]