HTC M7 final name: "HTC One"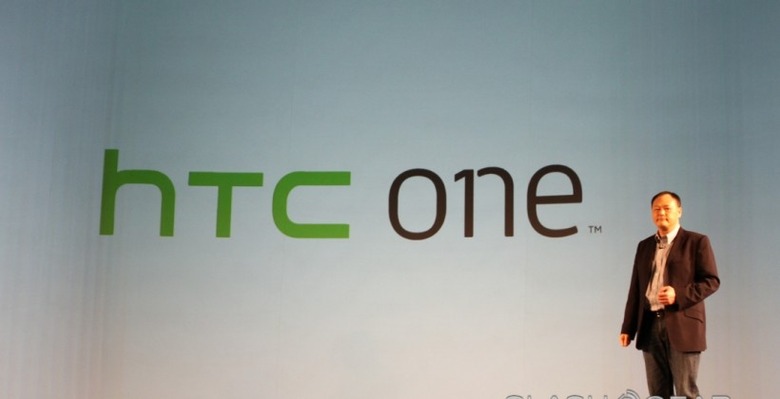 Today it's been tipped that the HTC marketing team have decided to strip away all the extra nonsense from the name of their next hero device, calling it simply "HTC One." This naming scheme would have the device take on a brand new level of "hero" mode with a similar strategy to that of Apple when they decided to call the iPad 3 "the New iPad", with each subsequent iPad simply retaining that one top name. This tip surrounds the device known as the HTC M7, a smartphone that's been leaked several times before today by several sources including the CEO of HTC himself.
With the source of this bit of information being @evleaks, a notoriously accurate leaker of details for quite some time now, we're inclined to believe it. Now we have only to figure out what HTC plans on doing with the other two (or so) devices it may or may not be releasing in the imminent future. This naming scheme doesn't leave a lot of room for errors, that much should be clear right out of the box.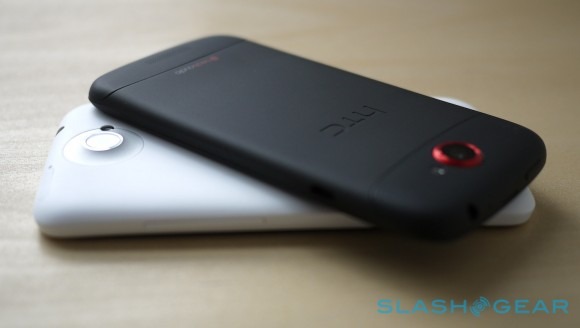 This HTC M7 or "HTC One" device will keep with HTC's strategy revealed approximately one year ago when they first introduced the HTC One line to the world at Mobile World Congress. This year it would seem that they've separated themselves from the big MWC 2013 conglomeration of releases with an event set for the 17th of this month – better separate than lost in the fray. With the HTC One, the company will push their hero strategy to the limit with an all-in sort of attitude and a collection of features that make for a singular "this is the one you want" sort of presentation.
The HTC One (aka M7) will be bringing a high-powered display and processor to team up with a next-generation camera and audio experience without a doubt. What we've seen in leaks and tips thus far leads us to believe that a multi-lens camera system will be paired with a quad-core processor of some type or another with a display that's more dense than any HTC smartphone has ever been before. Stick around and see!