HTC lines up May reveal for its next flagship phone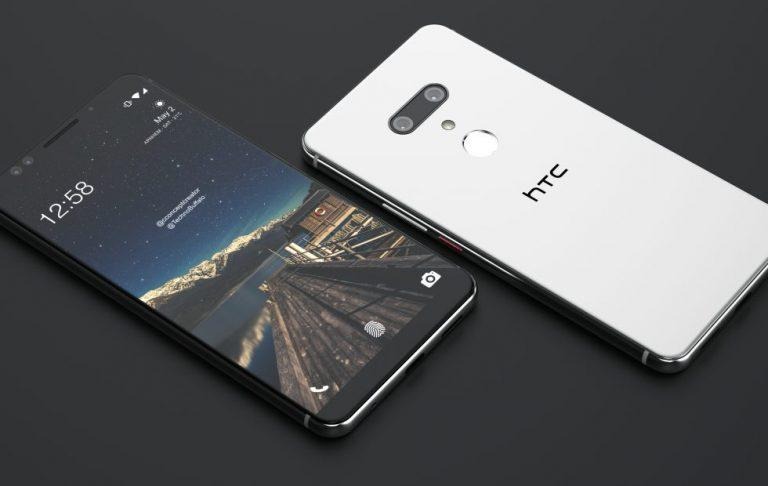 Lately, we've been hearing a lot of rumors about the HTC U12, or U12+. It's gone by both names in various leaks, but thus far, HTC has remained tight-lipped on its plans for a spring flagship. That's all going to change this month, as the company is now lining up a new reveal for the end of May.
Earlier today, the company shared a new teaser on its official Twitter account. The image only shows a date – May 23, 2018 – with various smartphone components serving as a back drop. The accompanying text sets the stage for something big, saying "Coming Soon. A phone that is more than the sum of its specs."
Though we can't be 100% sure until it's actually time for reveal, we can confidently assume that this is a teaser for the U12. The phone has been the subject of a ton of rumors over the last few months, with pretty much every specification and design decision leaking out in one way or another. There have even been listings for the U12 appearing on US carrier websites, so it seems they're expecting it as well.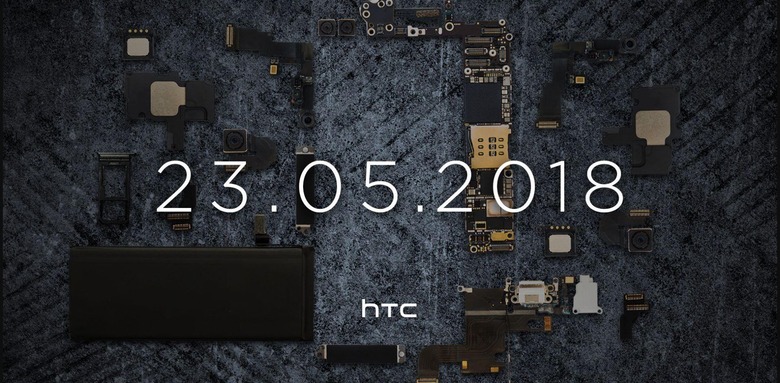 Here's what we've gathered about the U12 from leaks and rumors so far: the phone, like most 2018 flagships, with be built around a Snapdragon 845 and boast up to 6GB of RAM. Edge Sense will return as a marquee feature, but it might be overshadowed by the phone's dual cameras on the front and back. Unlike many other Android phones these days, the U12 won't have a notch, but it also doesn't seem to have a headphone jack either.
By the time the HTC U12 arrives on the scene – which will likely happen at some point in June – many other Android manufacturers will have launched their spring flagships. It's a bold move on HTC's part, launching after everyone else while other smartphone makers have put emphasis on being first on shelves. We'll see if it's a strategy that works out soon enough, so stay tuned.