HTC hires new CMO to reboot marketing efforts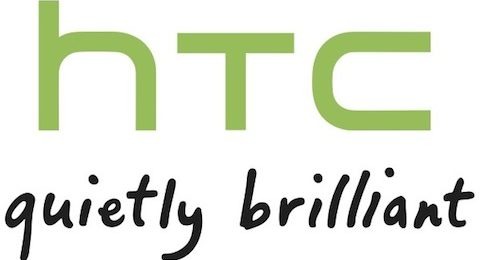 Times are tough for HTC, but the company is looking to keep things alive with a little bit of reshuffling going on in the executive wing. HTC has announced that it has hired Benjamin Ho as the company's new chief marketing officer to replace John Wang, who will be leaving HTC next month due to an undisclosed reason.
Ho is the former vice president of business strategy and marketing of FarEasTone Telecommunications and also a former CMO at Motorola. On top of the new CMO hire, HTC also made some changes to the role of its former president of global sales and marketing, Jason MacKenzie. MacKenzie will give up his marketing duties and will focus on global sales strategy.
Ho's first assignment as CMO is to lead HTC's new marketing strategy, which is known internally as "Marketing 2.0", and it will focus the company's efforts on "holistic marketing and mass-market brand outreach." The CMO change aims to shake things up with HTC's marketing tactics in order to turn sales around.
HTC's executive changes come at a time where the company is struggling to sell its products in an increasingly competitive market where Apple and Samsung dominate. The Taiwanese company's quarterly earnings have failed to impress a lot of people, and it's led to cutting financial forecasts as sales aren't living up to their expectations.
[via FierceWireless]