HTC Hero Android 2.1 due Feb/March with Sense update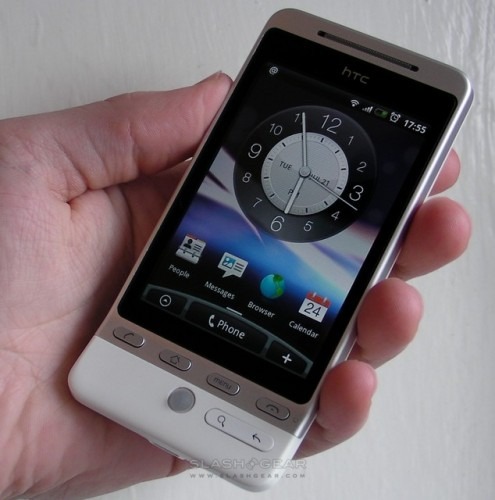 While HTC have three new phones today, that doesn't mean they've forgotten about the promised HTC Hero update. According to the company, the Hero will see not only an Android 2.1 update but a refresh of HTC Sense too, though not with the full functionality of what's found on the new Legend and Desire.
The actual feature set will, HTC say, vary depending on carrier-specific device and sales region. One of the noticeable features of the new Sense is Friend Stream, which pulls out Facebook, Twitter and Flickr updates from all contacts into a single list; unfortunately it will also be one of the features availability of which will vary.
The Android 2.1 HTC Hero update will be released in Europe and Asia in the February to March 2010 timescale; we're expecting it to be a downloadable update rather than an OTA one. HTC have also confirmed that the Magic won't be getting an Android 2.1 update, at least not officially.