HTC "Here's To Change" branding relaunch grabs Robert Downey Jr.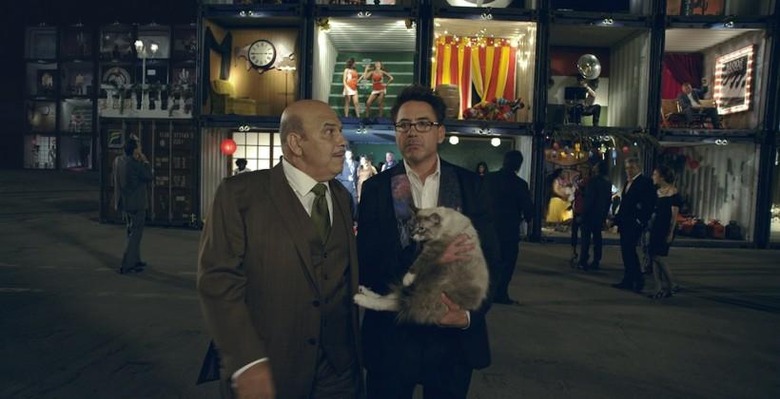 HTC has revealed its new global brand strategy, "Here's To Change", signing up Iron Man star Robert Downey Jr. as the new face of the struggling smartphone company. The deal will see Downey Jr. not only represent HTC in advertising over the next two years but, the company claims, use the actor's "own style" in its marketing worldwide, including cooking up different variations on the HTC acronym.
There'll also be "an innovative new approach that will transform the industry" as part of the new "Change" campaign, part of which will include spending HTC's advertising budget more wisely and in a more targeted way. That will mean weighting it toward movie theaters as well as through online and digital media.
"Our original and playful Change platform is different to anything else out there and aligns our brand with the same qualities our phones are already known for" HTC CMO Ben Ho said of the new approach. "With this campaign, we are affirming what HTC's role is in the mobile market which is to define change and to lead the industry in developing the newest and most innovative technologies."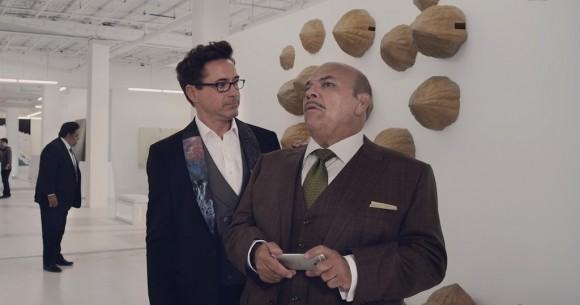 HTC will bring some of its devices into the streets, too, following up its HTC One hands-on events with "experiential" opportunities for potential buyers in the US, UK, and Taiwan to play with the handsets.
HTC says the first full commercial featuring Robert Downey Jr. will be shown on August 15, though it has a quick fifteen second teaser to whet the appetite. Whether the celebrity mouthpiece and the renewed enthusiasm from the firm is enough to help its share price and sales remains to be seen.