HTC HD7 Images Break Cover, Show Off Kickstand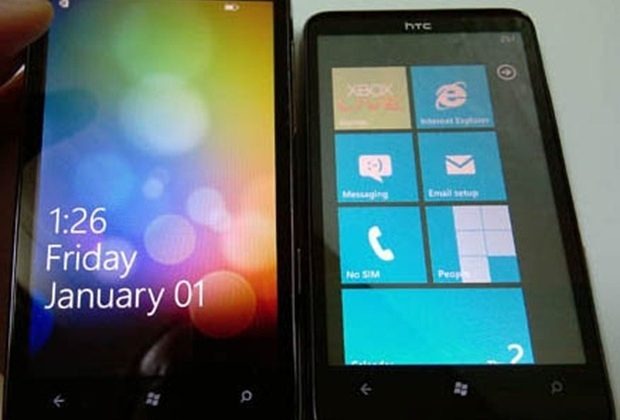 Earlier this morning, design images of the HTC HD7 and HTC Trophy broke cover. While we've all been waiting to see some live shots of the device since the first bits of information began to leak about the device, we've had to, up until now, sit on our hands in something like patience. But now all that waiting has come to an end, as the first live images of the HD7/3 have come to the Internet.
There isn't a lot of information tied to the images, but there's plenty of images to stare at to get through the day, and immediately start anticipating the end of the year, when the HD7 is reportedly launching. The most interesting part of the images, is the fact that the kickstand is a little out of place, at least when you compare it to the devices that have come before it featuring a kickstand. It's now positioned over/around the camera.
As far as details go, the HD7 is supposedly featuring a 4.3-inch display (which looks to be true, in the images), and be running Windows Phone 7 when it launches later this year. The back of the device is apparently entirely metal, as well. If the launch date is in October, then it shouldn't be too long from now before HTC officially unveil the HD7. So, keep these pictures somewhere close as we count down the days.
[via WMPowerUser]