HTC HD7 For O2 Launching October 21st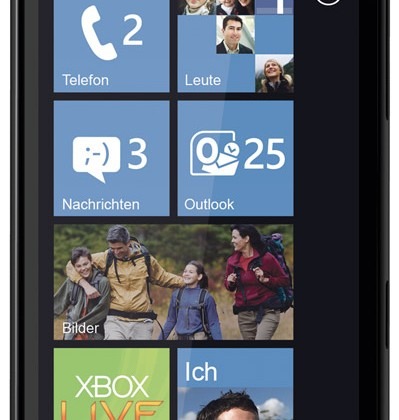 The early "announcements" just won't stop coming, it seems. It looks like someone at O2 couldn't keep the lid on the news any longer, and has launched a section of the site that details the HTC HD7, which will launch on the carrier later this month (in ten days). As we've come to expect, the device will feature Microsoft's upcoming mobile Operating System, Windows Phone 7, and bring a huge screen along for the ride.
The HD7 features all of the same features as any Windows Phone 7 device, like Xbox LIVE gaming, and you'll be able to enjoy it thanks to the 4.3-inch capacitive touchscreen display. More information about the device wasn't revealed by the site, but considering the presence of the device, we're hoping that Microsoft spends some extra time with it on stage, as they rally off their announcements. So, stay tuned.
[via O2]