HTC Freestyle hitting AT&T running the Brew MP Platform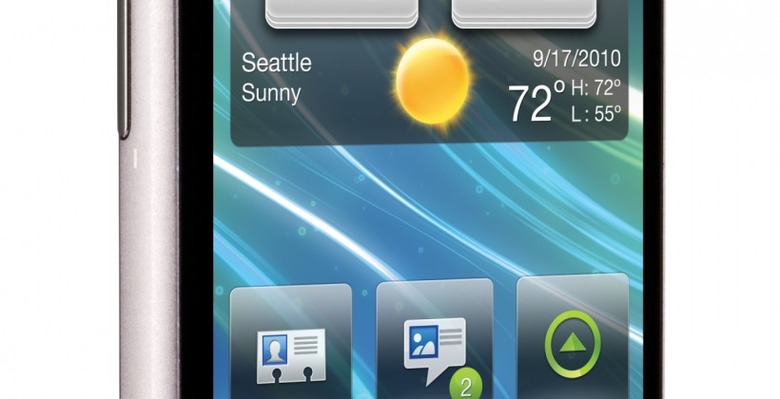 This phone due to AT&T will be shelled with a slim aluminum unibody and run the Brew MP platform. HTC has released all the specs, but not its price or date of release. The Freestyle will ship with a 3.2 inch HVGA display and a 3.2 MP camera as well. A functionality that sets this phone away from most of the others, is the built in FM transmitter.
The HTC Sense experience will also be implemented into Brew MP, though it will have its differences from the Android version. Its Qualcomm processor will be running at 528 MHz and have 256 MB internal RAM, so don't expect this phone to be the snappiest.
[Via HTC]