HTC Excalibur Smartphone Is O2 XDA cosmo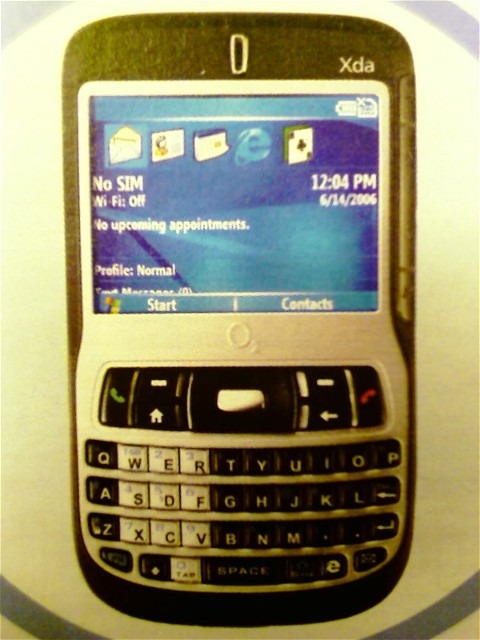 German consumer telecommunication magazine "connect" was privy to a working prototype of the HTC Excalibur.  The magazine has published more information about the device in the latest issue.  Arne of the unwired has the scoop!  The biggest news is O2 Germany will be the first to have the Excalibur under the new name O2 XDA cosmo, despite the previous dress up with T-Mobile themes.connect reports that the O2 XDA cosmo featuring Windows Mobile 5.0 for Smartphone will be available during September or October of this year.  European carriers can expect the device a hell of a lot sooner than the carriers stateside – with a time frame pushing out towards the end of this year.
I'll check with Arne tomorrow and see if he got more info from O2; he's going to give them a buzz then.
Related:  FCC Approves HTC Excalibur