HTC Endeavour C2 Points To Potential One X Refresh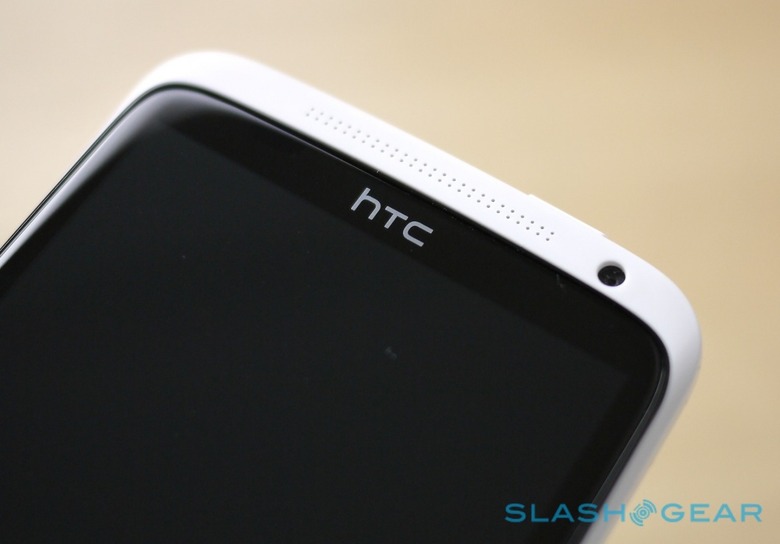 Last week we heard word that an improved version of the HTC One X was heading to T-Mobile USA, returning to the NVIDIA Tegra 3 quad-core processor from Qualcomm's Snapdragon S4 chip and pairing it with Jelly Bean. Now word comes from Stuff.tv that HTC is planning something similar with the international version of the device, with the updated model codenamed "Endeavour C2." The HTC One X originally carried the Endeavour codename, with details of this new device suggesting it will be a small refresh of the popular handset.
The improved version of the HTC One X is expected to retain its NVIDIA Tegra 3 quad-core processor, but it will receive a bump in clock speed to 1.7Ghz. The battery will also be improved – we're assuming HTC will increase the capacity – and a new color option will be on offer, which should please those looking for something other than white or grey.
The handset will be bundled with Beats headphones just like the HTC One X and other HTC phones, with Stuff also hearing word that current HTC accessories will continue to work without any trouble with the refreshed model, suggesting that the design of the handset won't be radically different. Meanwhile, HTC will add ClearVoice to "improve call quality", which sounds similar to HD Voice offered on certain carriers' handsets.
Finally, HTC Watch 2, an improved version of the company's video streaming service, will be bundled with the new handset. Pricing hasn't been finalized, but Stuff believes UK carriers will offer the refreshed model on tariffs £5 more expensive than the current HTC One X. The handset is expected to be released around October 1st, just in time to go toe-to-toe with the Galaxy Note II and the next iPhone.